OPTIMUM CAR CARE PRODUCTS - MALAYSIA
Official Distributors for Optimum Car Care Products
The makers of the revolutionary rinse-less car wash.
ONR- Optimum No Rinse Wash and Shine.
No Rinse™ Wash & Shine is the most technologically advanced car wash system that only requires 1-2 gallons of water to wash the entire car. No Rinse™ Wash & Shine does not require rinsing since there are no soapy surfactants to wash off into the storm drains.

This unique product contains substantive polymers which bond to the paint and protect it during the wash. Therefore, No Rinse™ Wash & Shine offers greater protection and lubricity than conventional car washes leaving a sleek & glossy finish behind afterwards. The wastewater in the bucket can be used to water the lawn or disposed of into a sink, where it will be treated!

Additional benefits are faster washes, ability to wash anywhere at anytime including washing inside the garage during the cold months, no messy water runoffs, and greater looking car finishes. These are some of the reasons No Rinse™ Wash & Shine is being used by many professional detailers in the USA.
USER - testimony

After Rain Beading Shots: Zero2Hero by s1tl
---
So... Yesterday it was raining heavily, i was excited!
It is time to test out how the ONR, and optimum car wax
Once it stoped raining i went out the my phone and snap some pics.
The BMW E34
With a protected and threated paint
without....
look at the water beading difference. the car didnt move so i cnt show u how the water just drops off when u drive.. the BMW e34 is protected with so much protection measures while my vios...
Only ONR No Rinse! amazing results?
Pictures tells a million words..
Front Bonnet
The roof
i forgot to bring something back from the office luckily a colleague is still there, so i had a quick drive to my office to collect my stuff back...
drive distance was about 10km which is 6.2137119223733395 in USA
after i stop took some shots again..
Pictures tells a million words xD not a thousand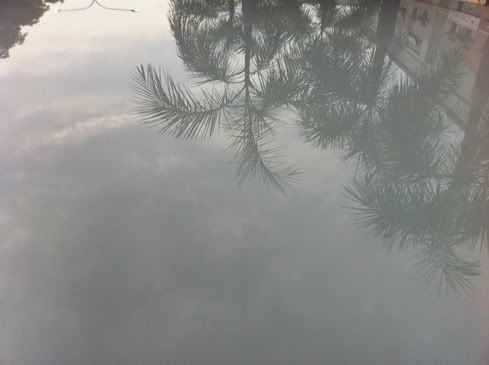 And another reflection shot
real time & reflection
thank you ONR!
Just with ONR my car can shine just like that, like KC says, easy like 1 2 3 and a b c! wipe, dry and walk away
my car has not be rotored, no wax,compound and polish. previously i maintained it only with soft99 paste wax for white cars with hand waxing. Spend around 12 hours just to wax my whole car with hand, stop in the middle for lunch break. Wax practically once a week. By now i have already stoped waxing my car more than 3 months. but see what ONR just did
alien juice.....
Would like to share some extremely hacked paint shots....
i feel her in pain
WTH people use to wash car? steel brushes?
abused, left to die type of paint condition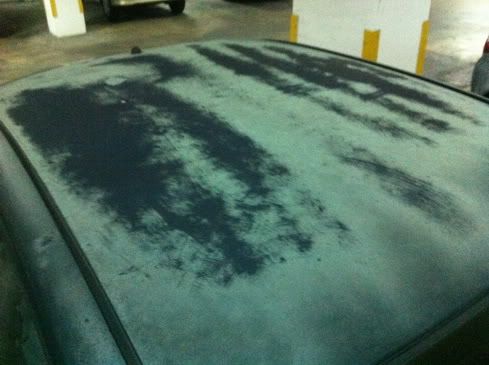 How can people drive this? even my dad's e34 is older than this ride and yet....
btw is a kia sephia...
OCW- Optimum Car Wax
17 oz.
1 gal.
OOS- Optimum Opti-Seal
8 oz.
OPC- Optimum Power Clean
17 oz.
1 gal.
OID- Optimum Instant Detailer
17 oz.
32 oz. concentrate.
OPP- Optimum Protectant Plus
17 oz.
OHP- Optimum Hyper Polish
18 oz.
OHC- Optimum Hyper Compound
18 oz.