A Man with Passion & Integrity Daniel (which I have work along with him)For U create my inmost being & U knitted me in my mothers womb I am fearfully & wonderfully make
Abused and Transformed
---
When it first came to us, it was indeed a wreck. However, is it possible to make a complete makeover? Let the story be unfolded:
It was raining during that time,so there may be some rain drops on the car.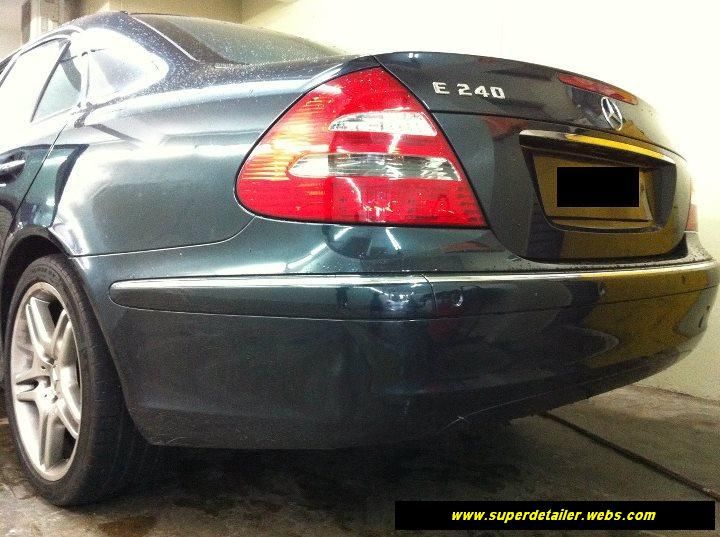 Close-up: Stains when it is dry. Nasty stuff and an eye sore.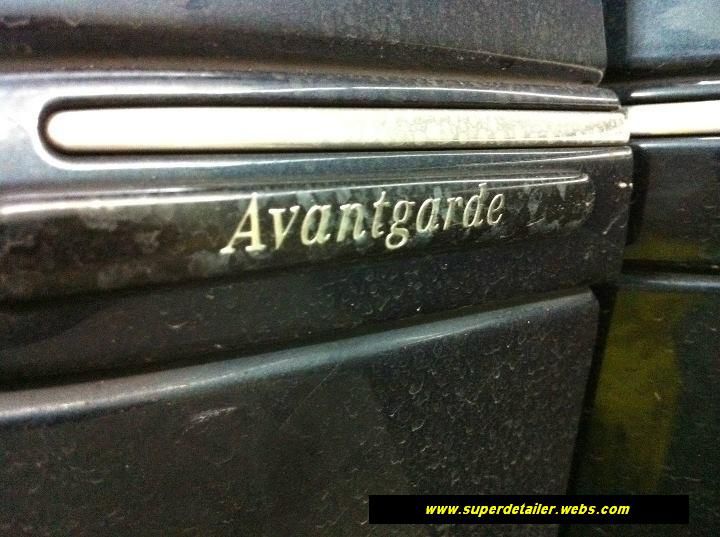 We start from the rims first.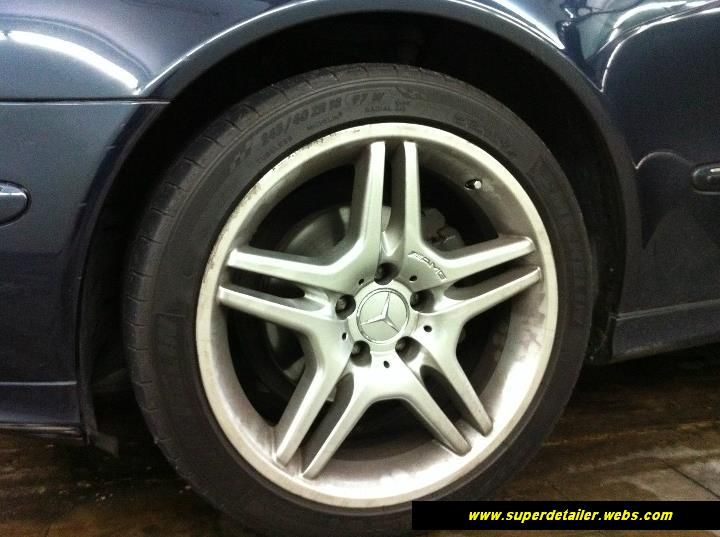 Close-up: Grease on the rims.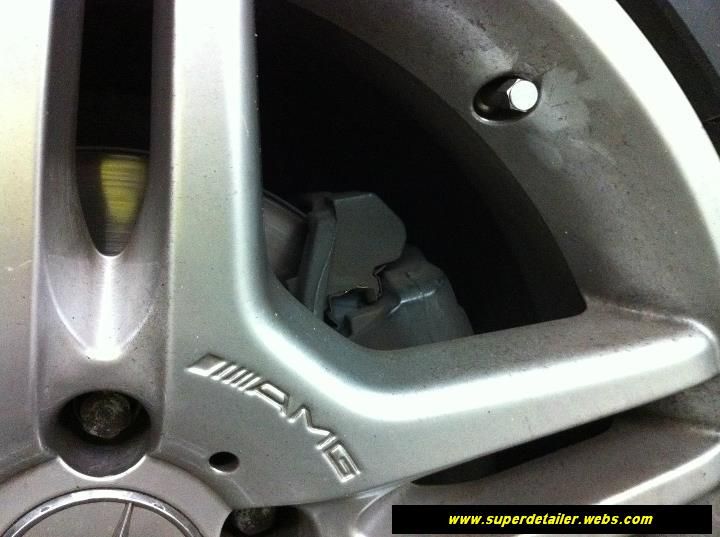 However, by using Alien Clean 1:3...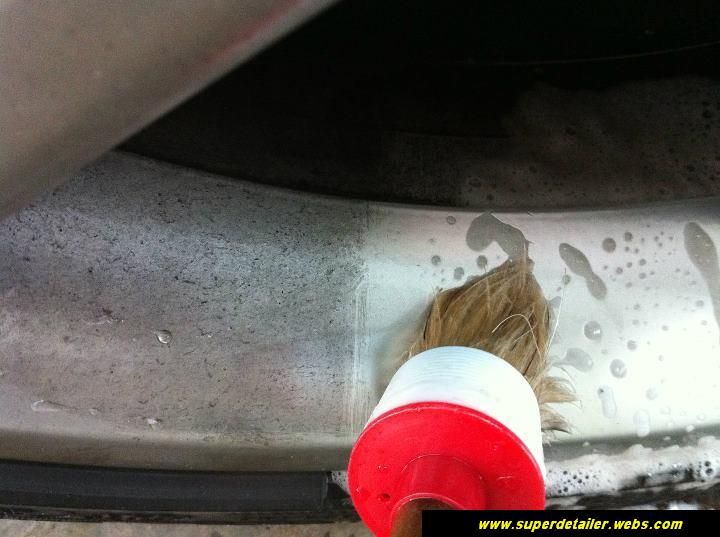 50/50 by Alien Clean 1:3.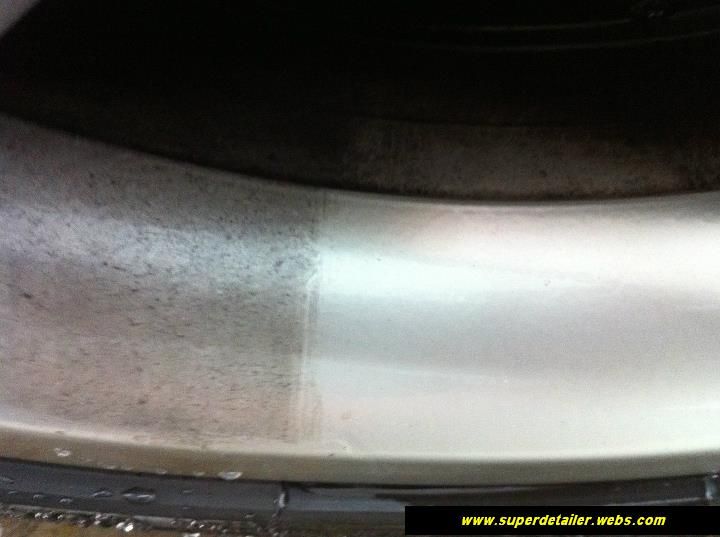 Looking much better.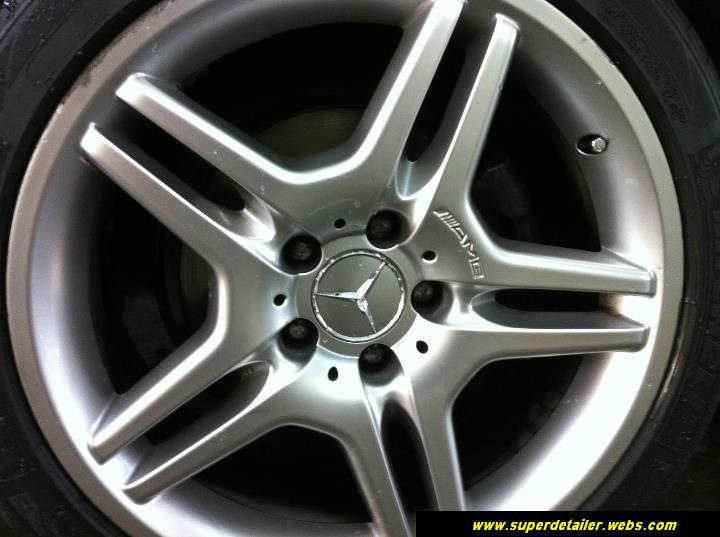 Engine bay. It is important to wait for the engine to cool down first. Dirt and dust accumulated.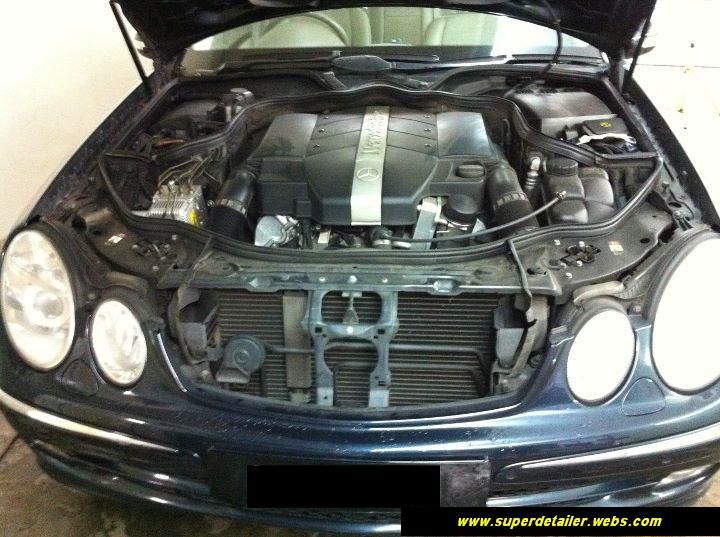 Close-up:Before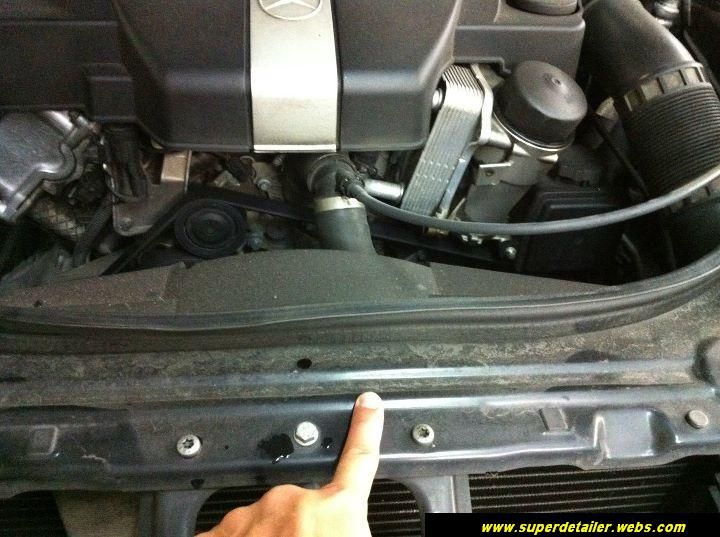 After: by using Alien Clean 1:3, wonders happen.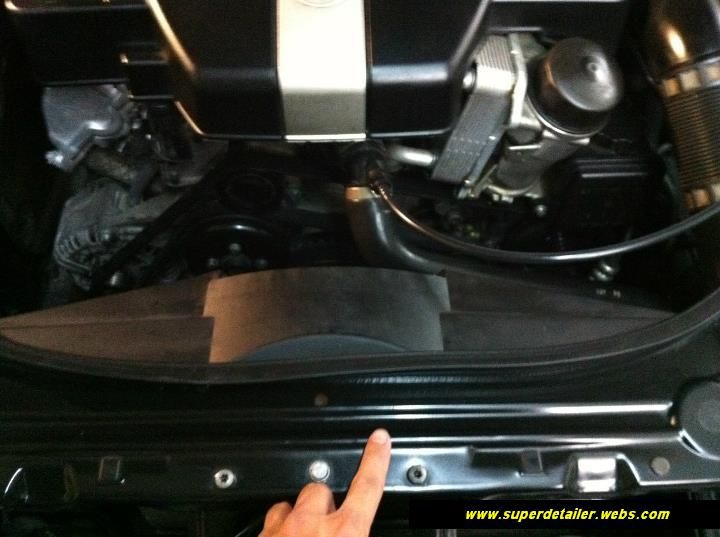 Engine completed and checked.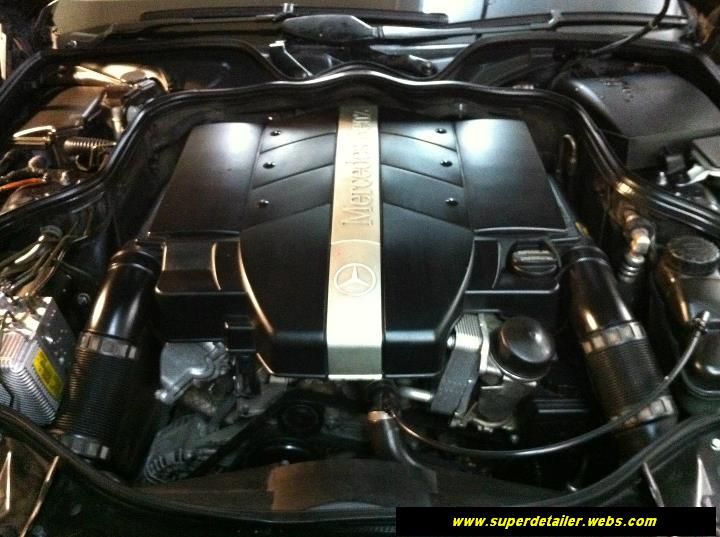 Close-up to make sure I didn't left out anything.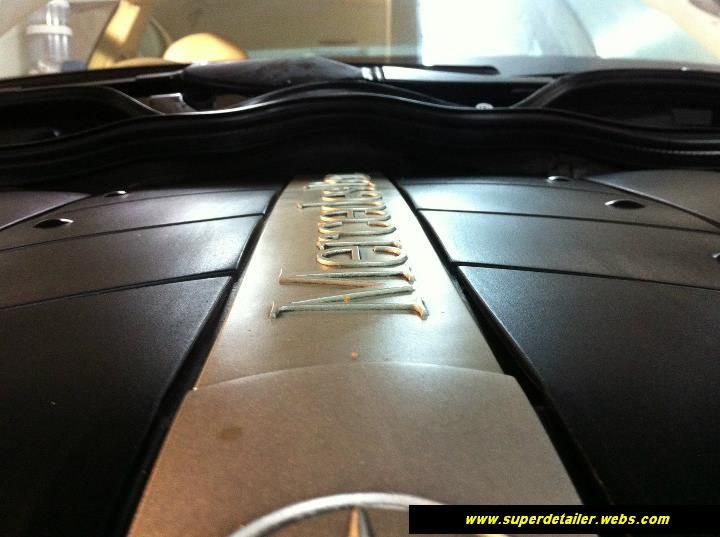 Fuel cap area before.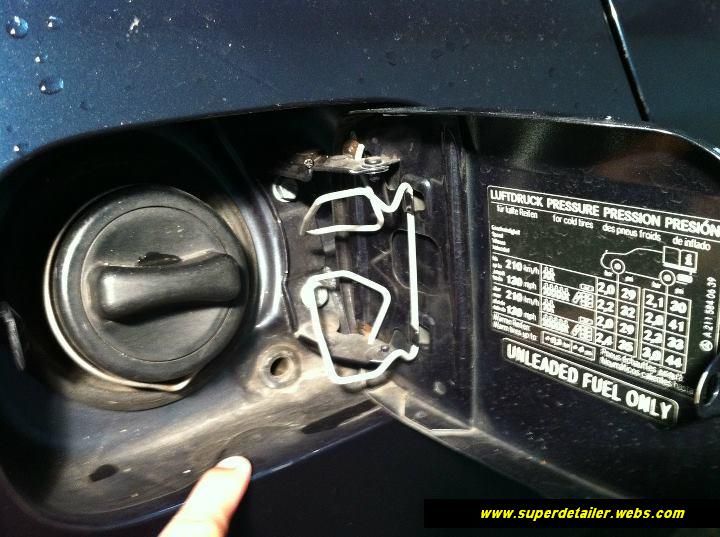 After using Alien Clean,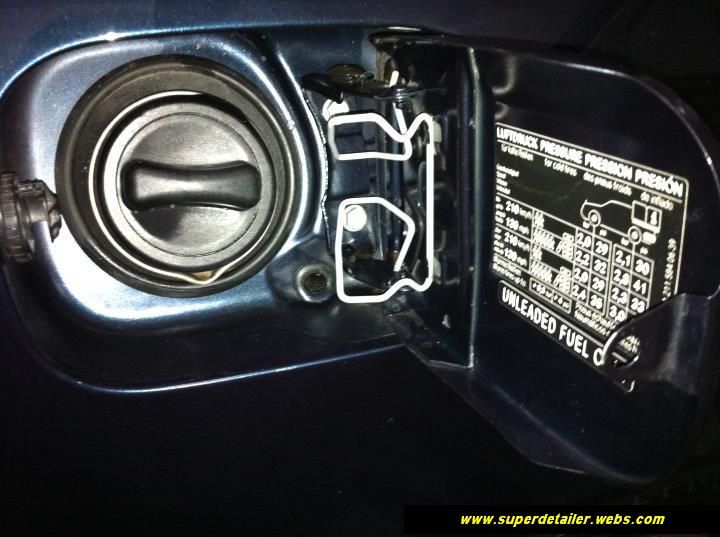 Claying is a process to remove contaminants on the car.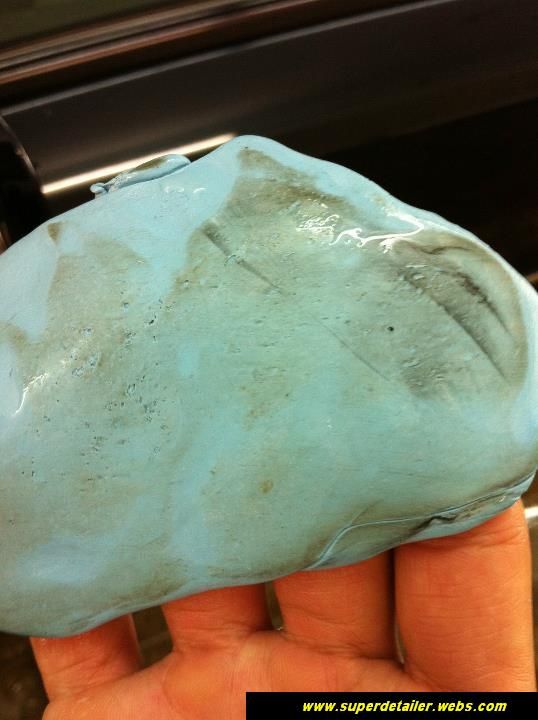 Look at what I picked up from claying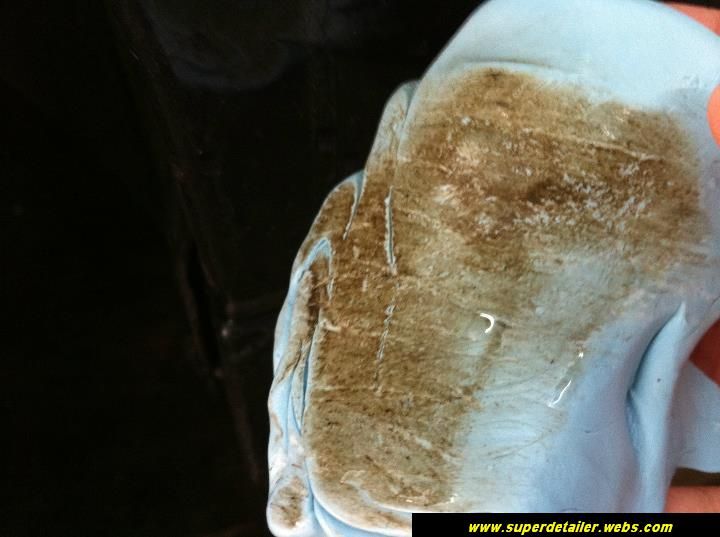 After claying, we tape the car to do inspection and correction.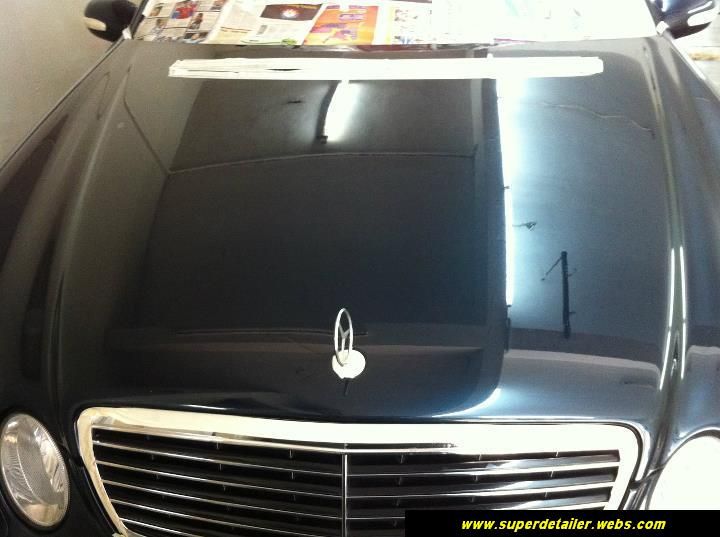 No swirls and RIDS and escape my Halogen light.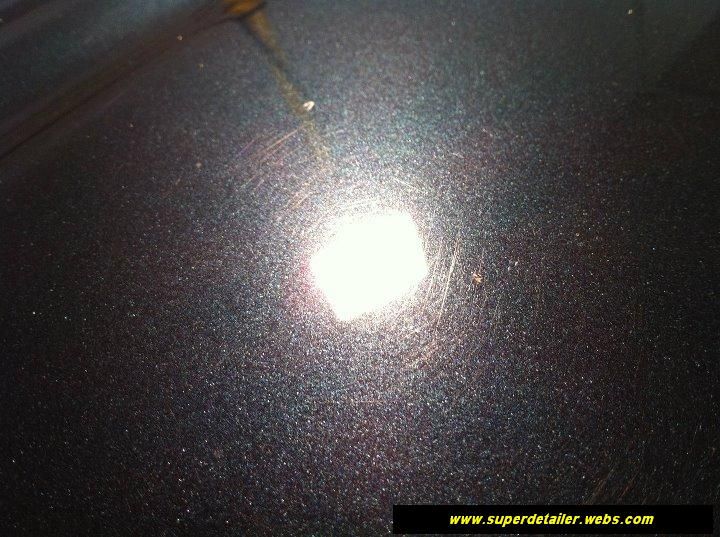 Closer look.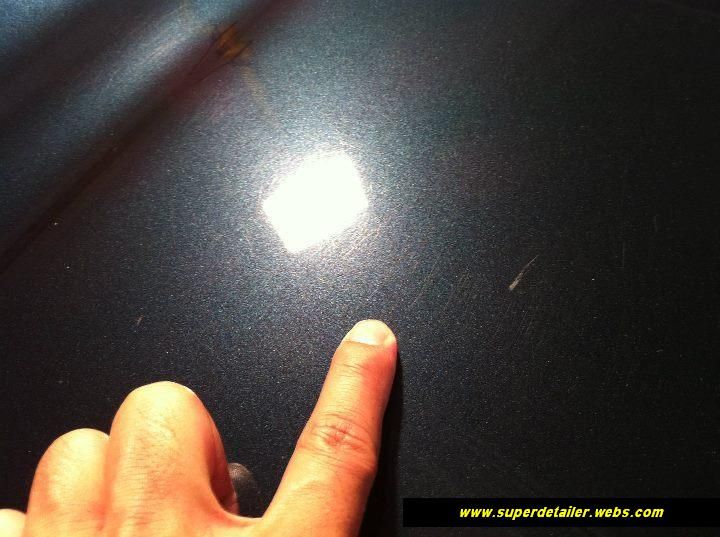 50/50 shots.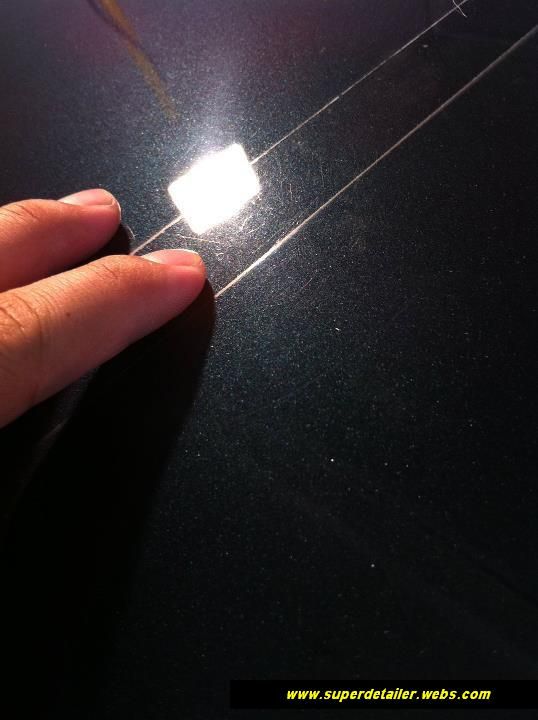 Some more 50/50: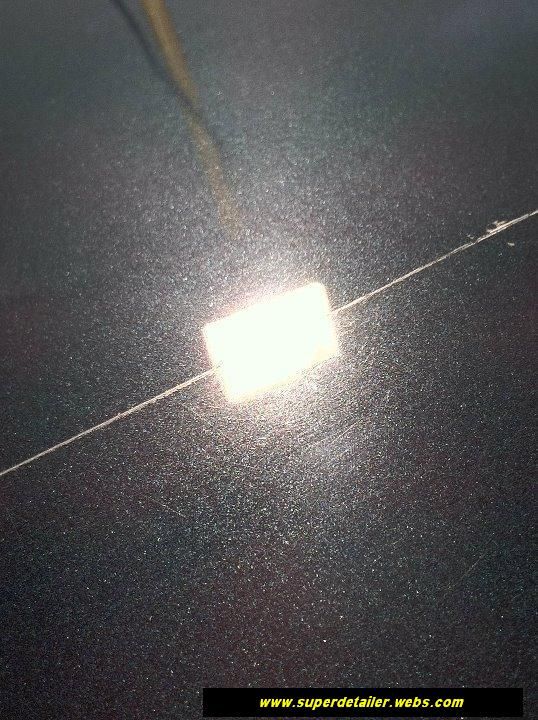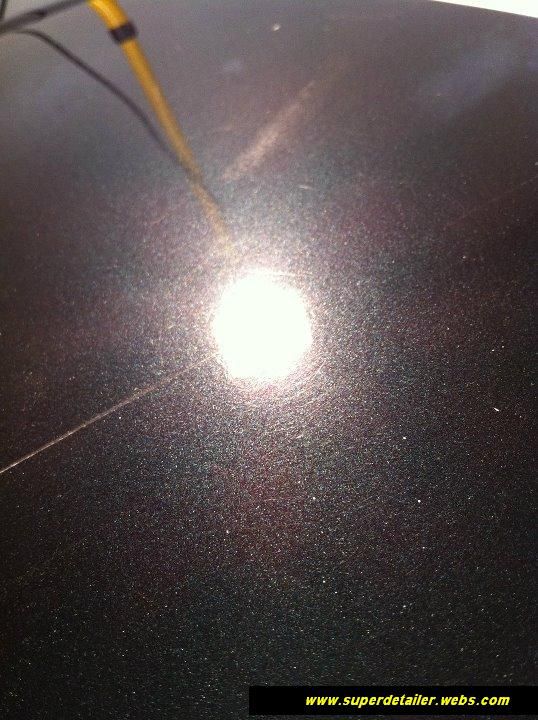 Before: RIDS still available: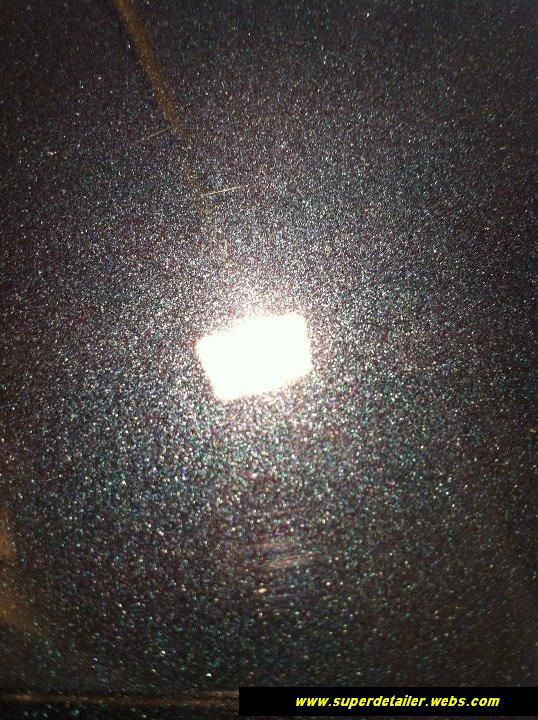 After: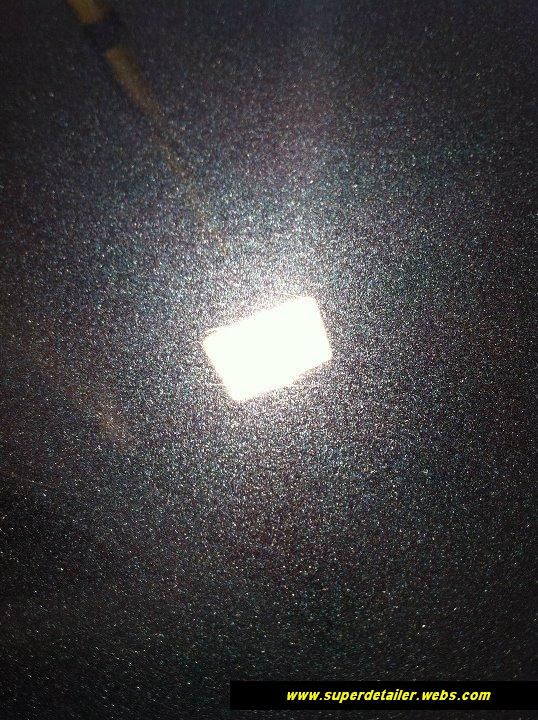 The outcome after hours of correction is like a mirror.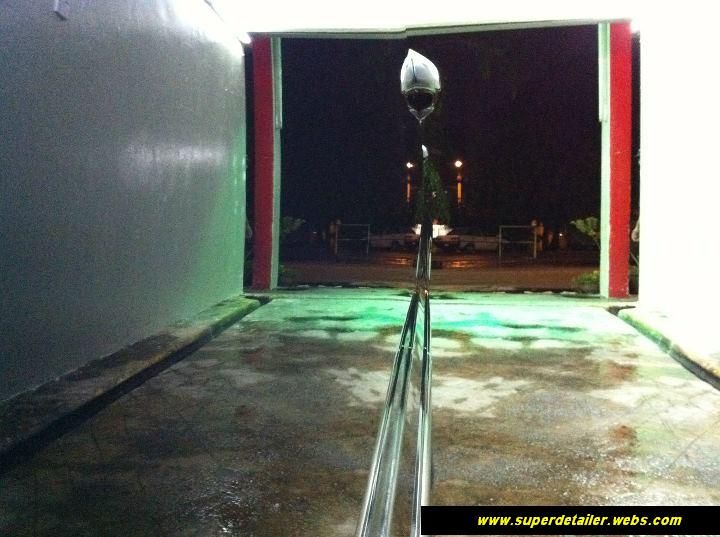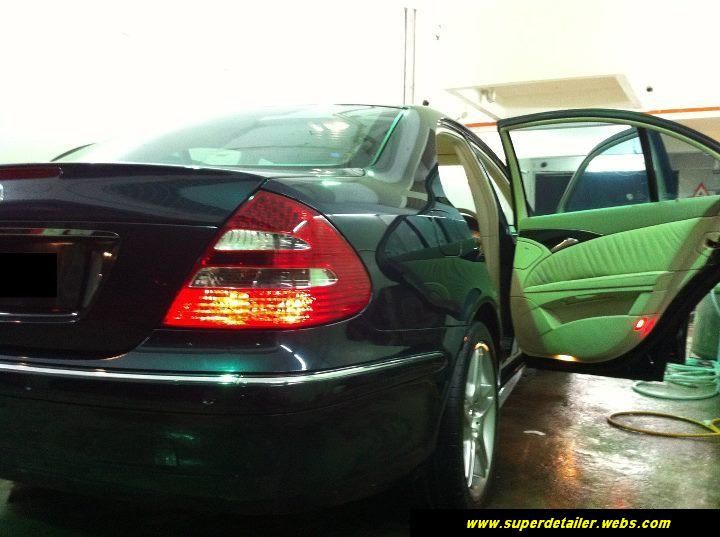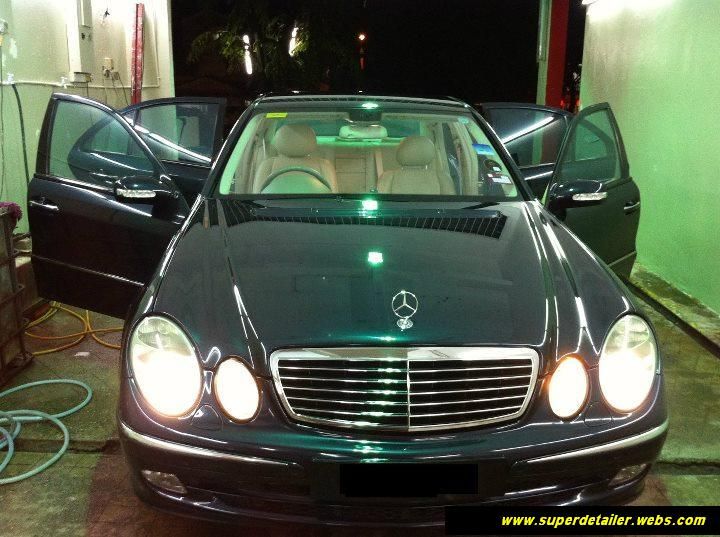 Moving on to the Interior is also a sore to the eye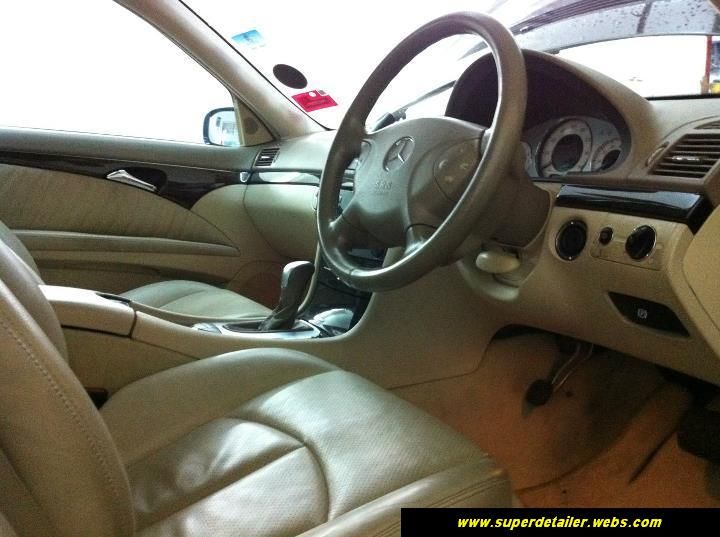 Before: That is why some people don't put their hands there while driving.
Before: Close-up
After: Using Alien Clean as our rescuer.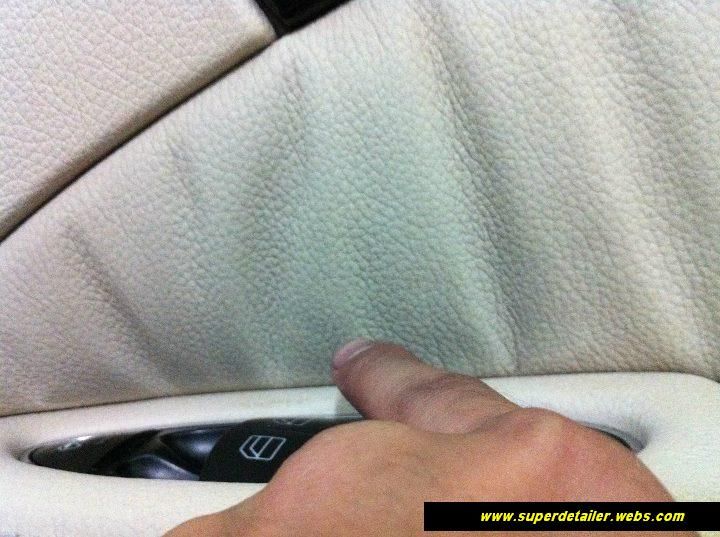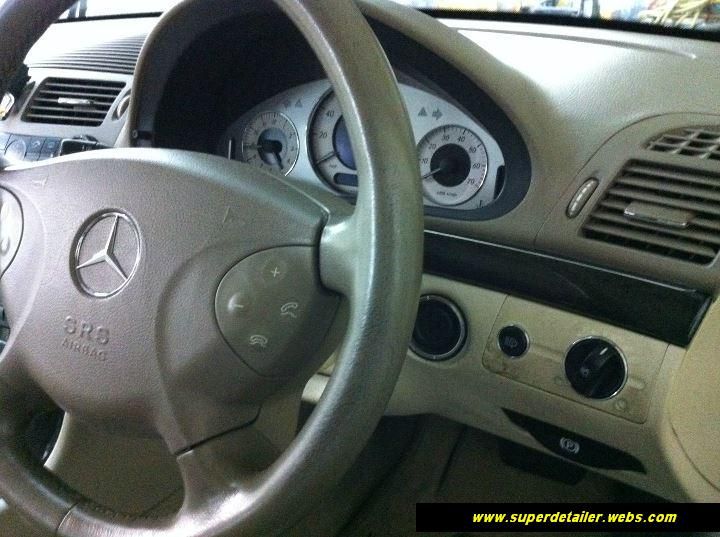 Close up before: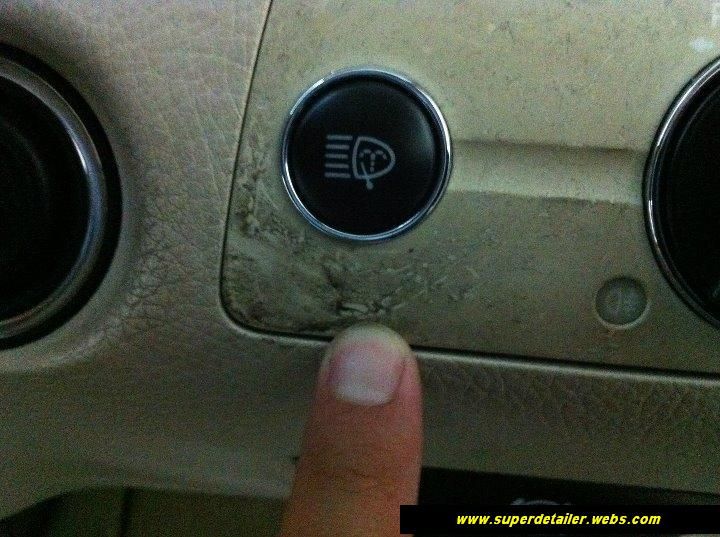 After by using Alien Clean as our power juice.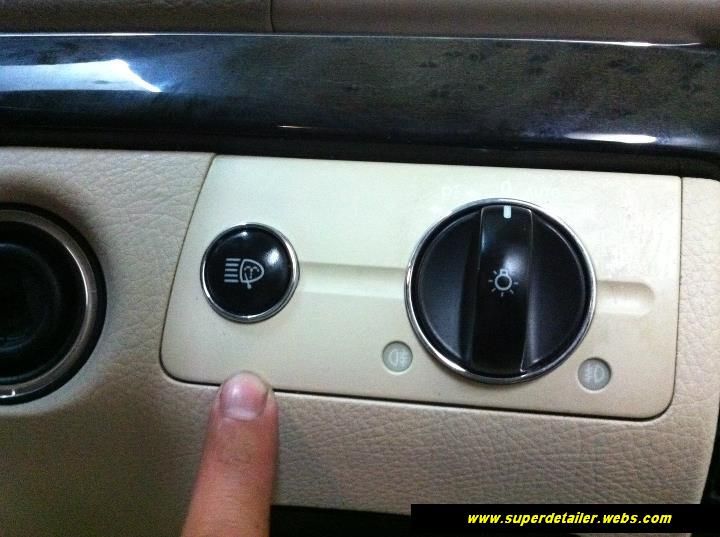 Here is another dirty part: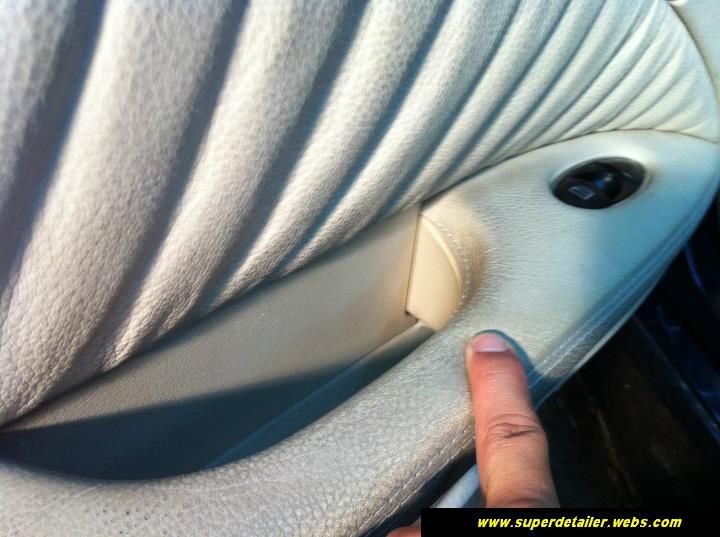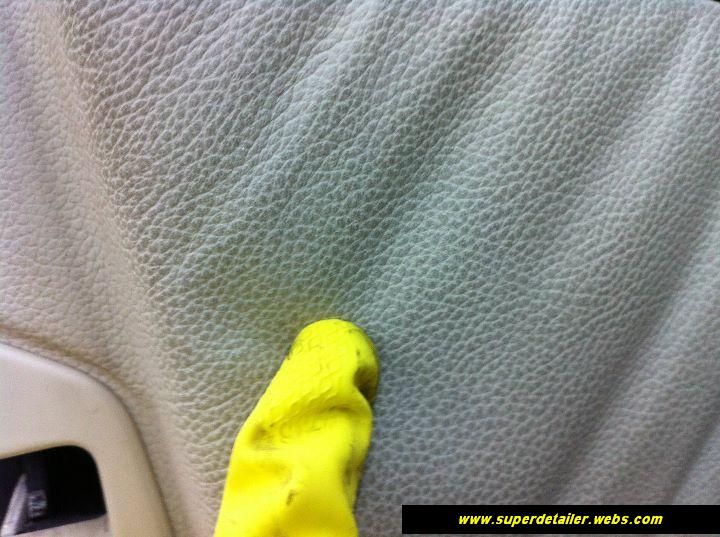 Alien Clean to clean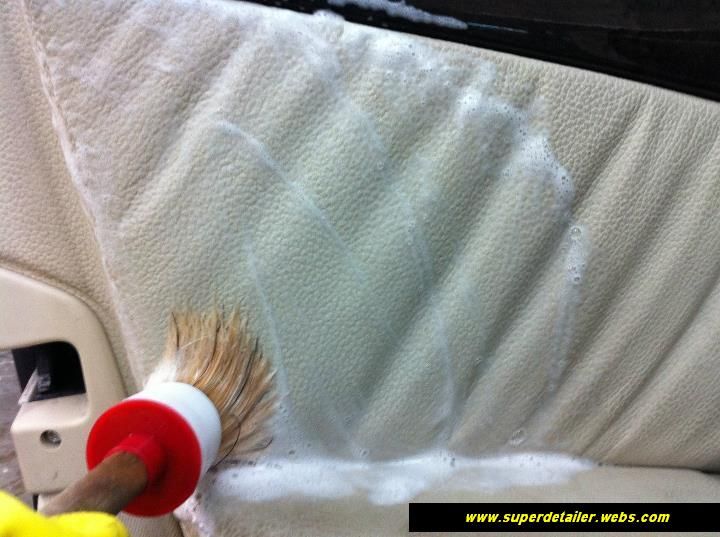 Ta-da: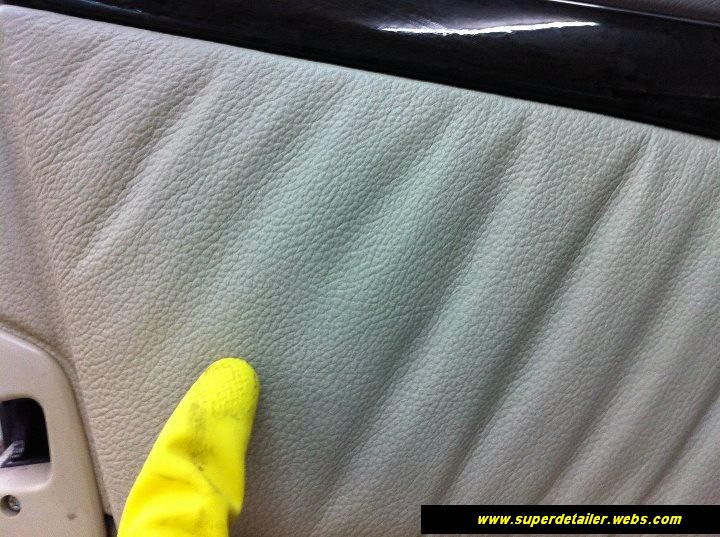 Before: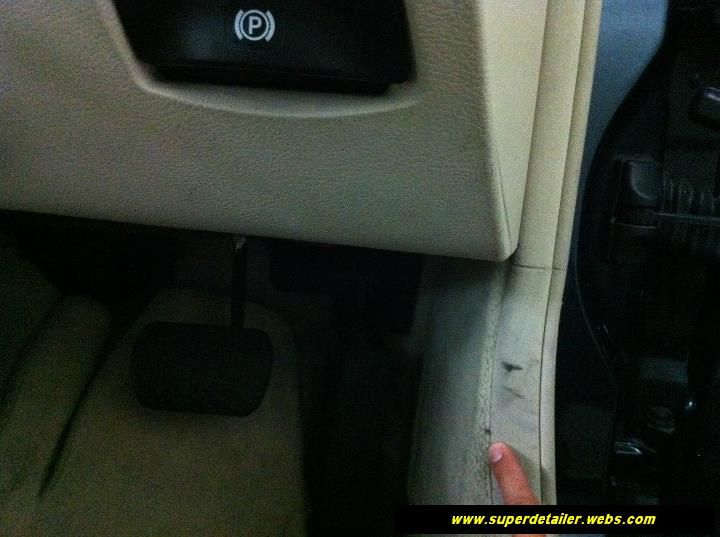 Before: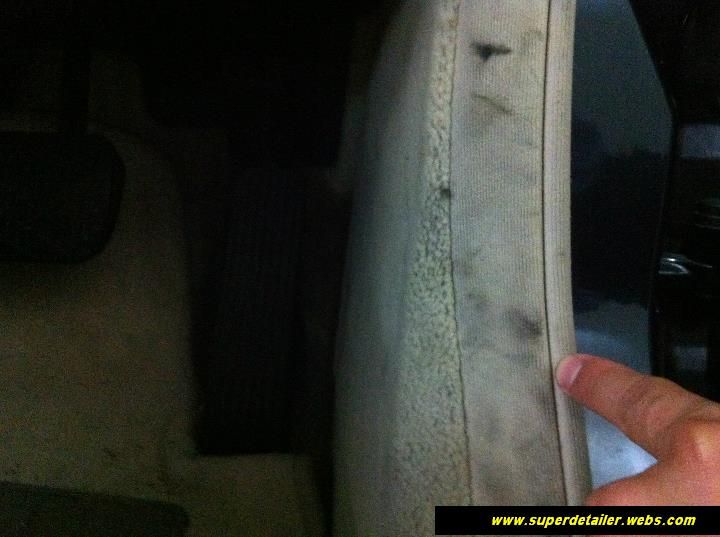 AfteR: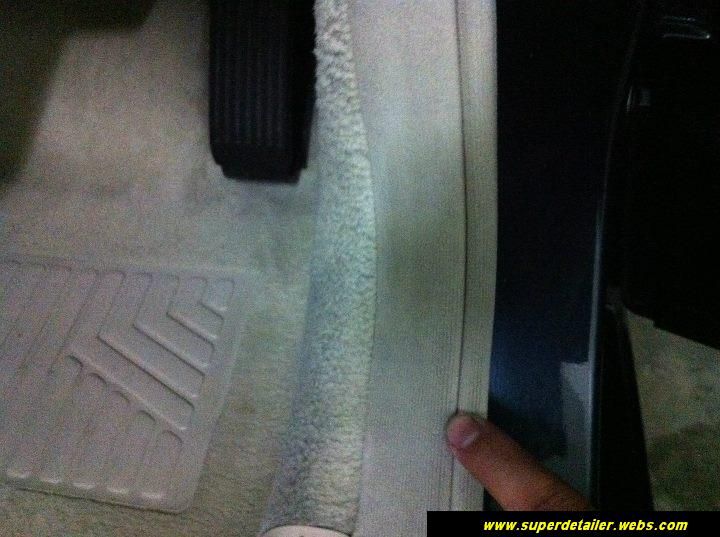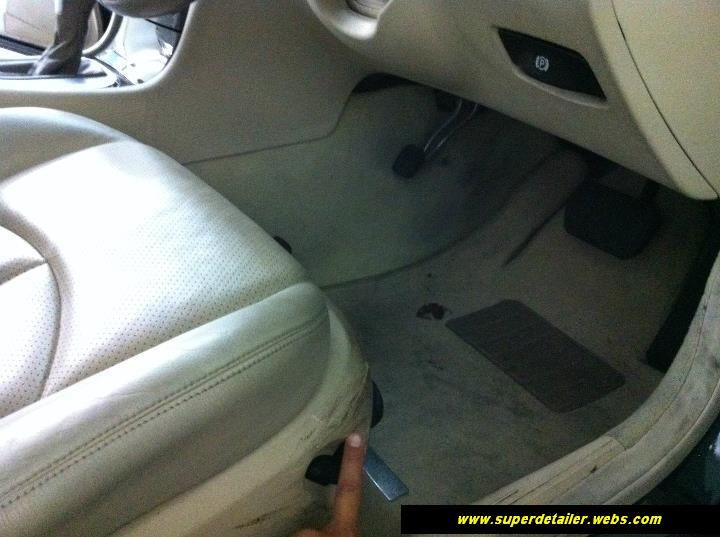 Close-up: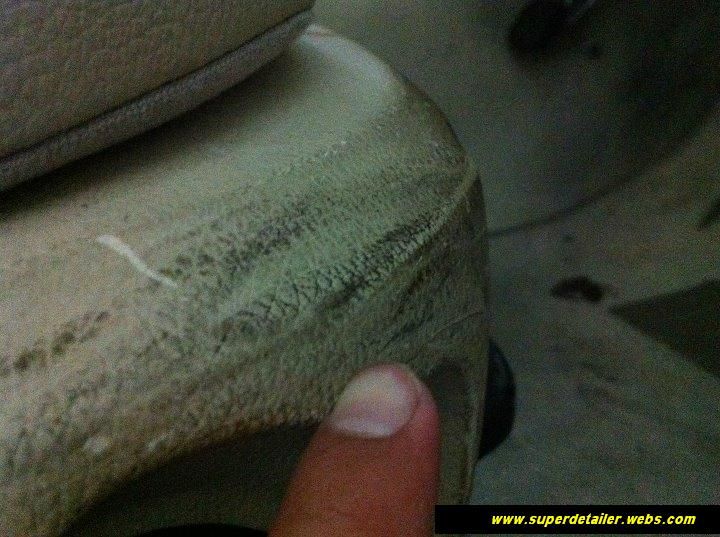 After cleaning with Alien Clean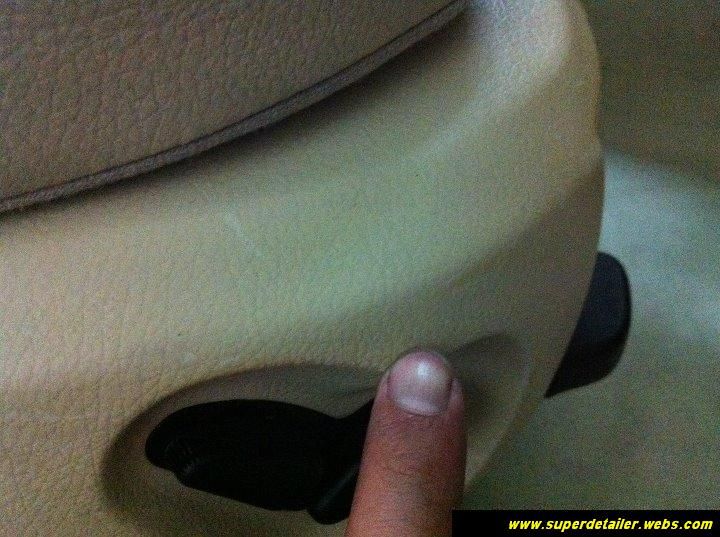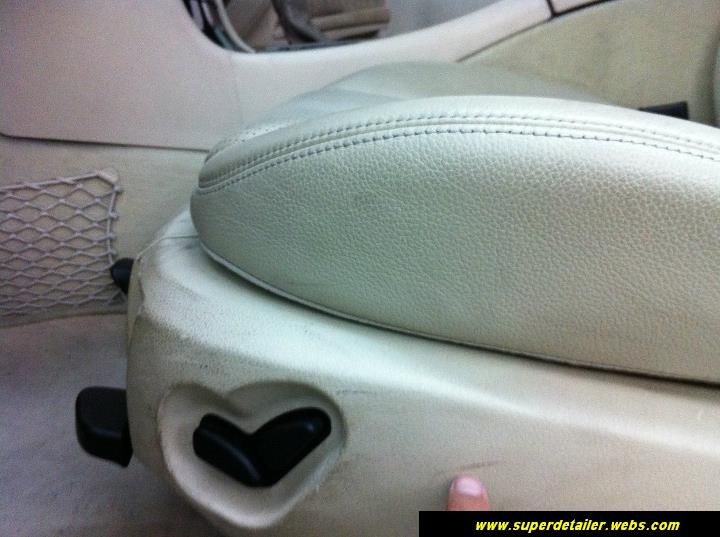 Cleaning with Alien Clean with alien brush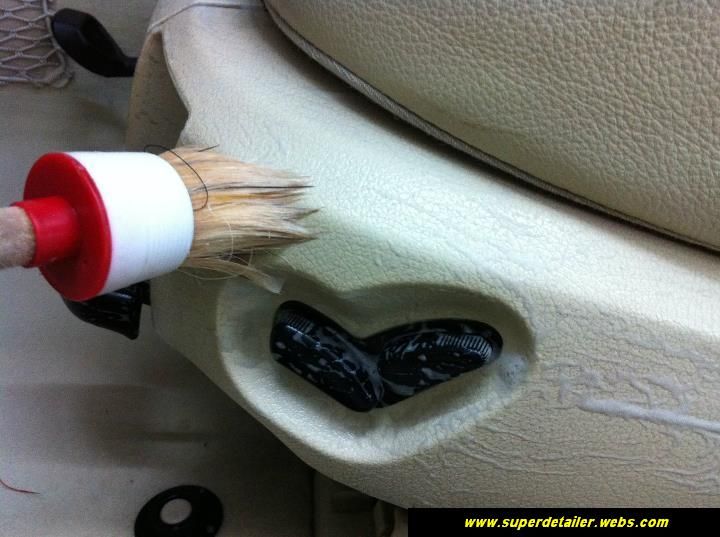 Outcome: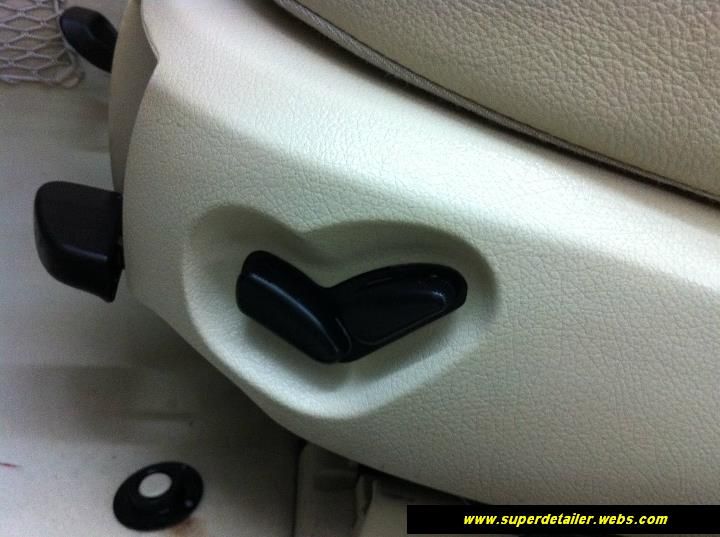 Before: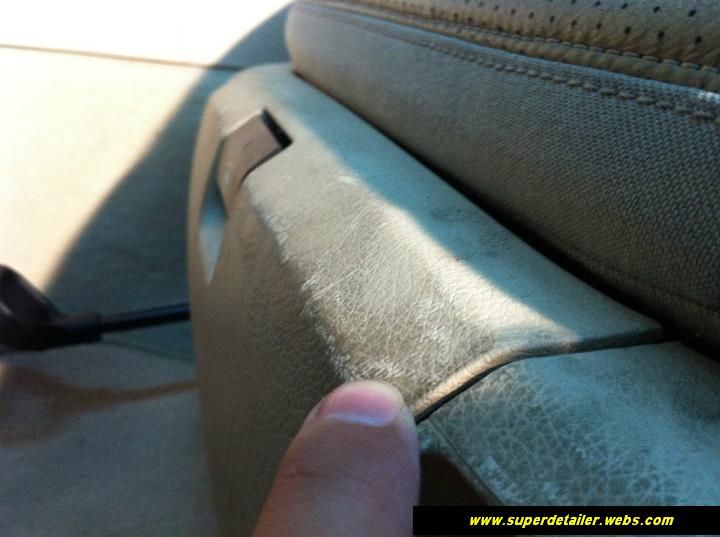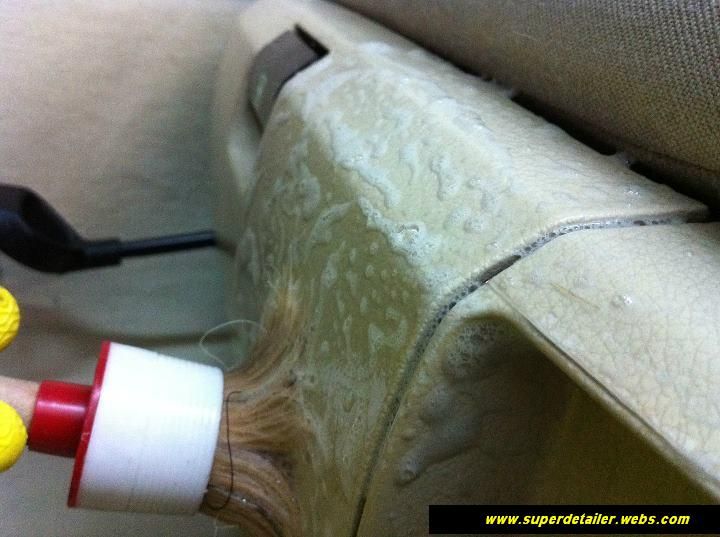 After:
Close-up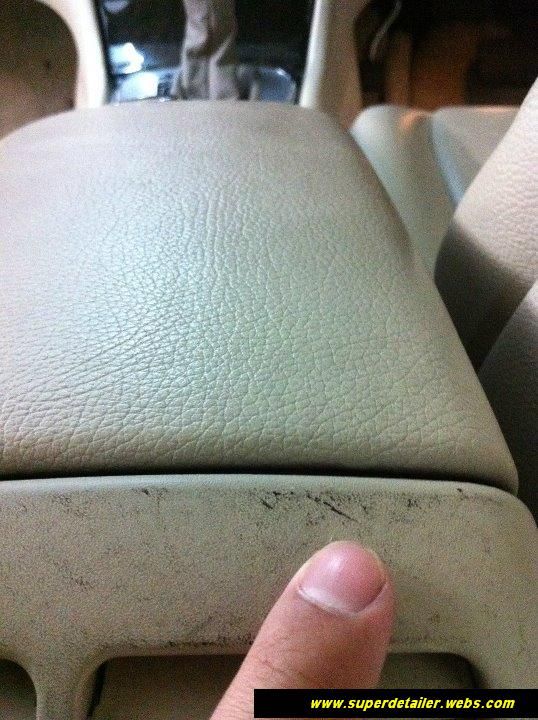 With alien juice and alien brush: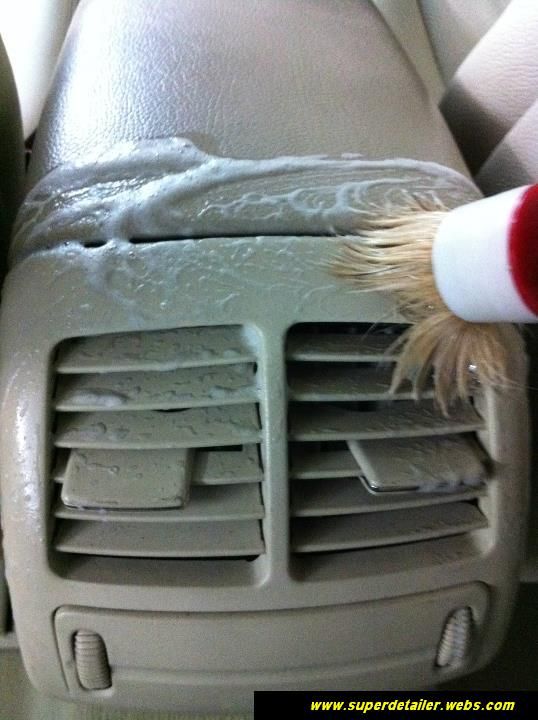 Magic: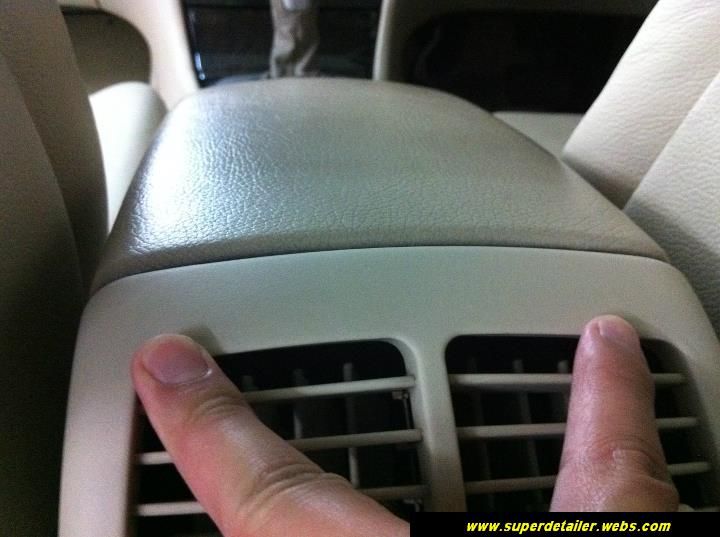 Nicer looking.
Car seats must not be abandoned as well.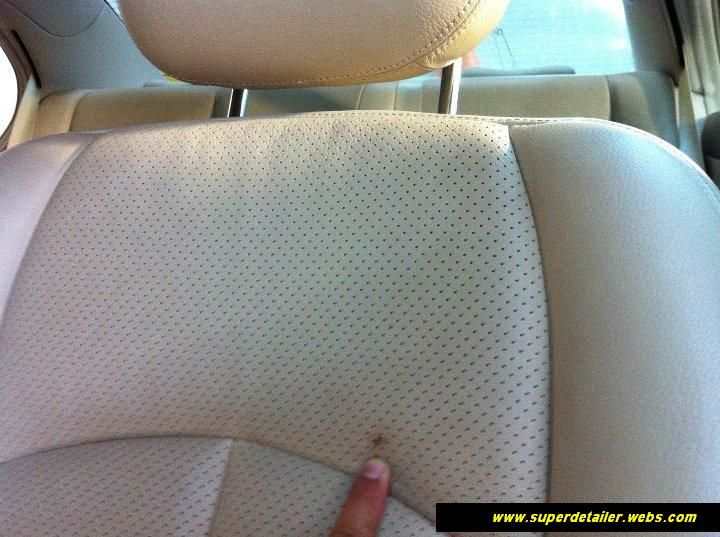 Close-up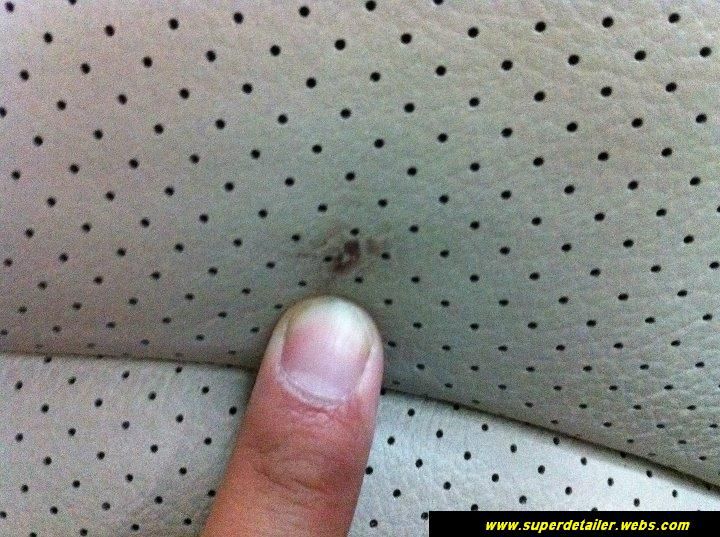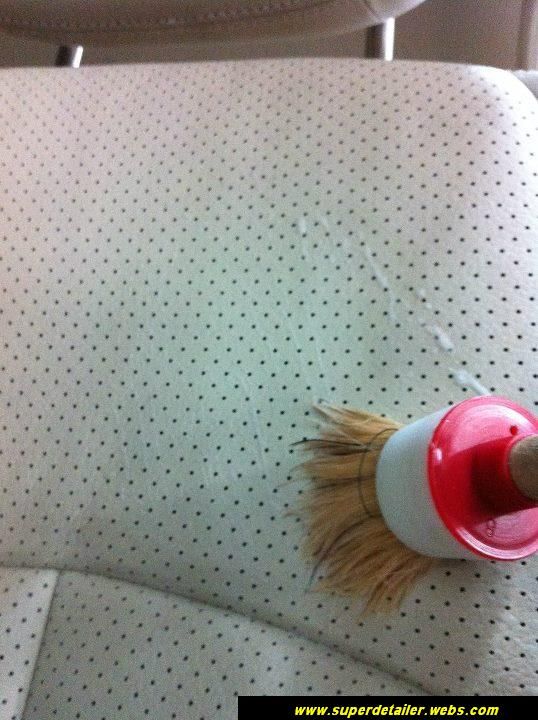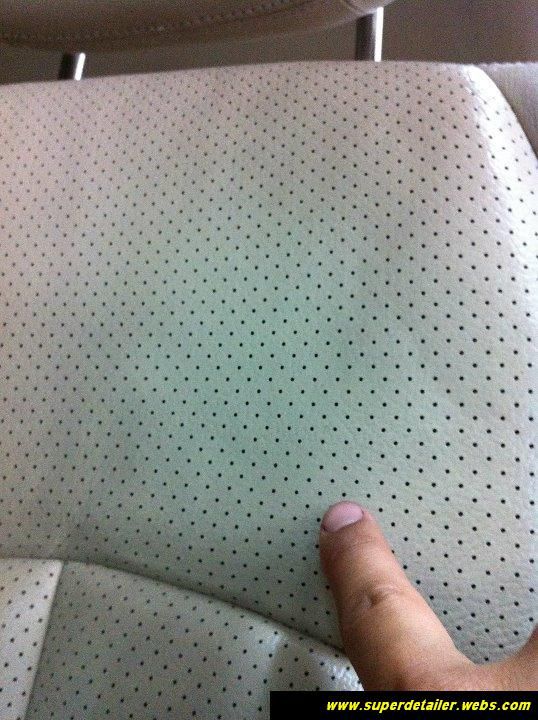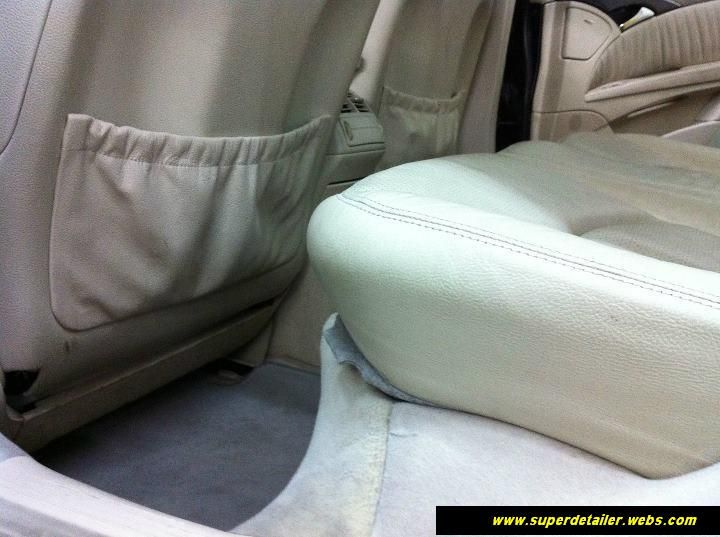 Close up before: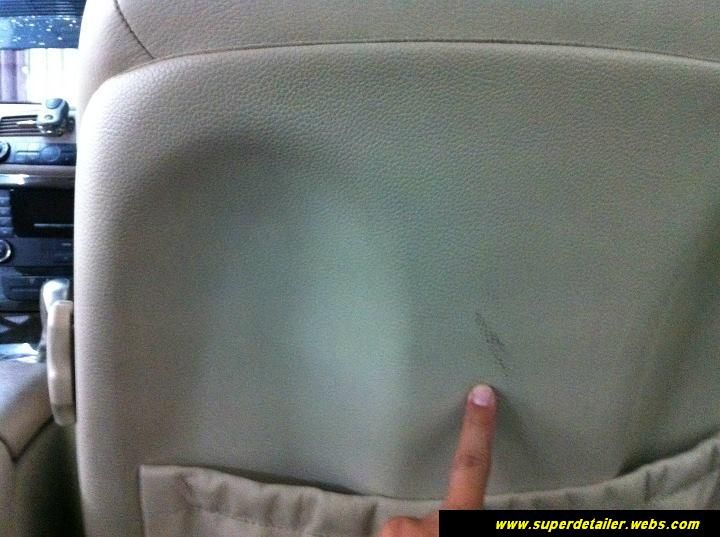 Close-up afteR: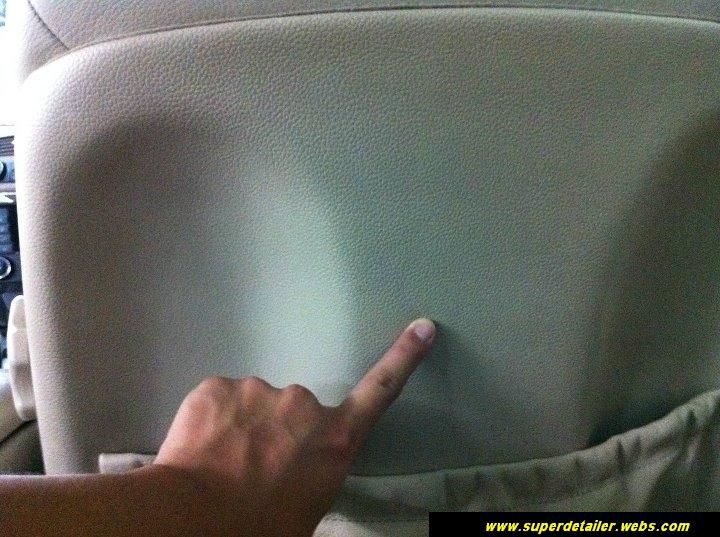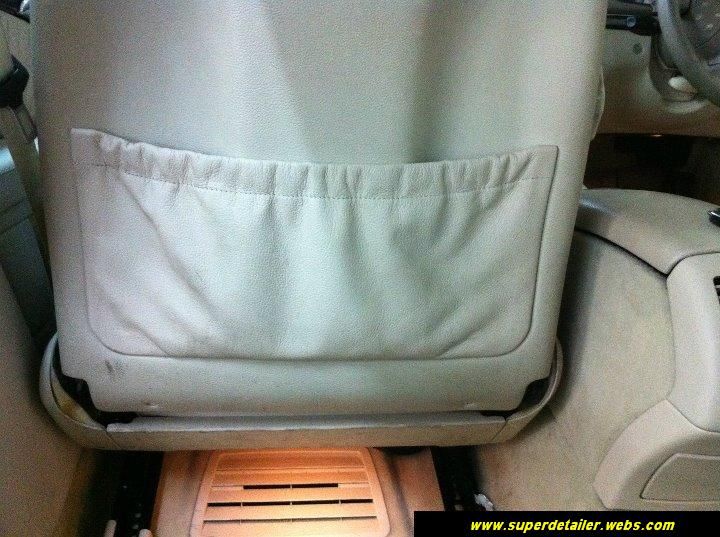 Before: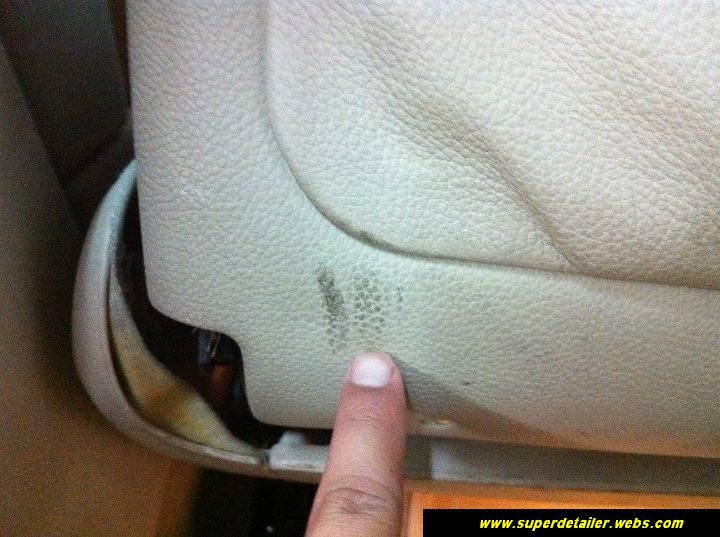 After:
Before: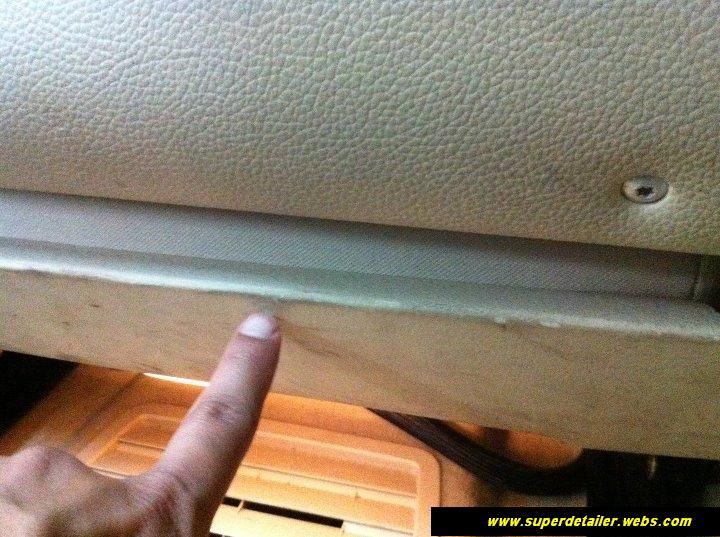 After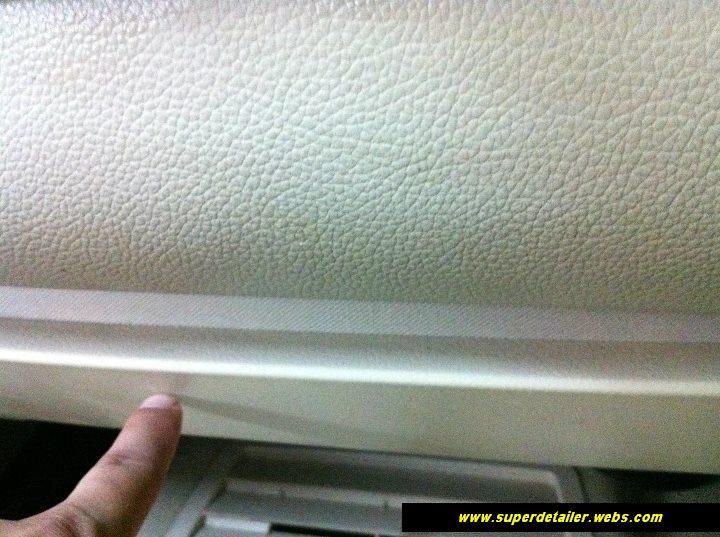 After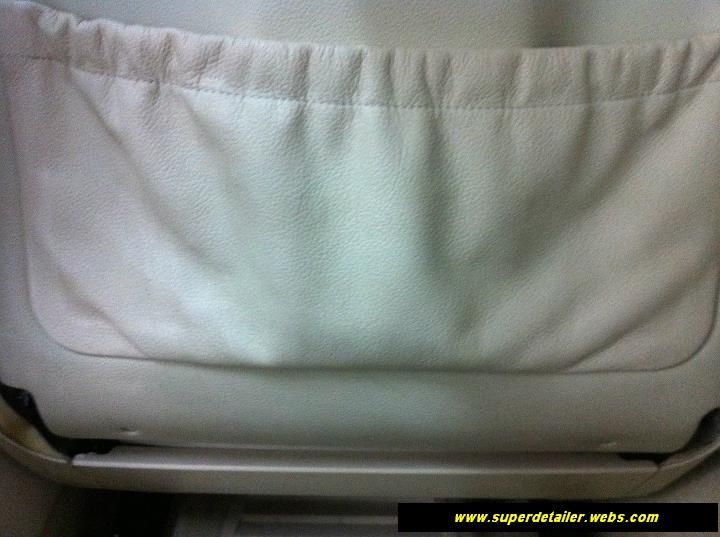 After. Putting on Optimum Leather Protectant for protection for leather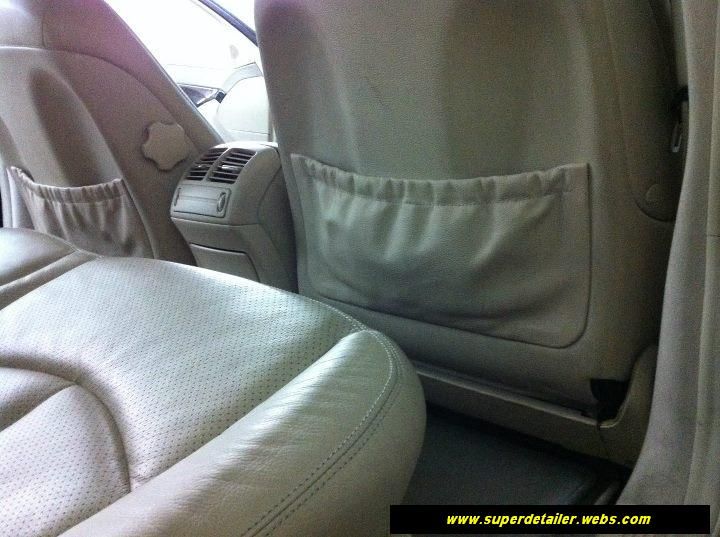 Finally done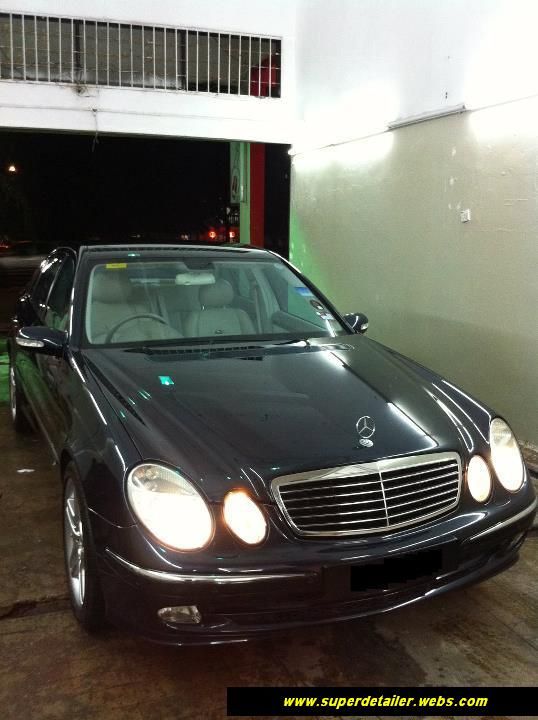 Some after completing
Rear checked.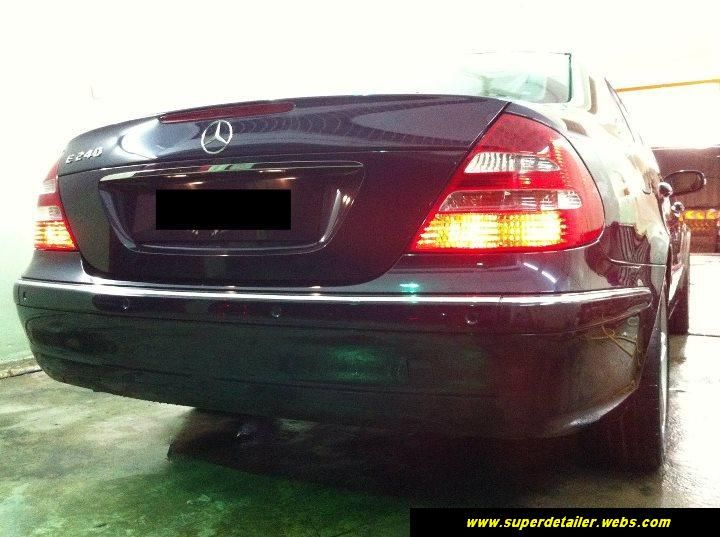 Remember when it first came to us?
To:
And from: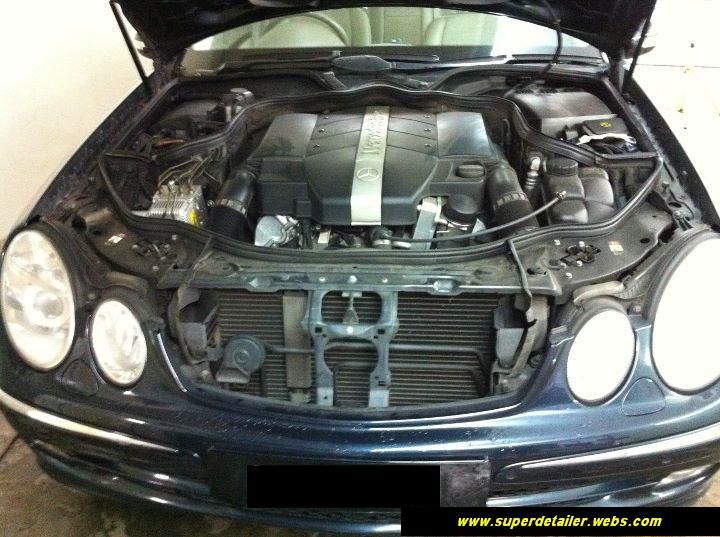 To: Powerful Mercedes Benz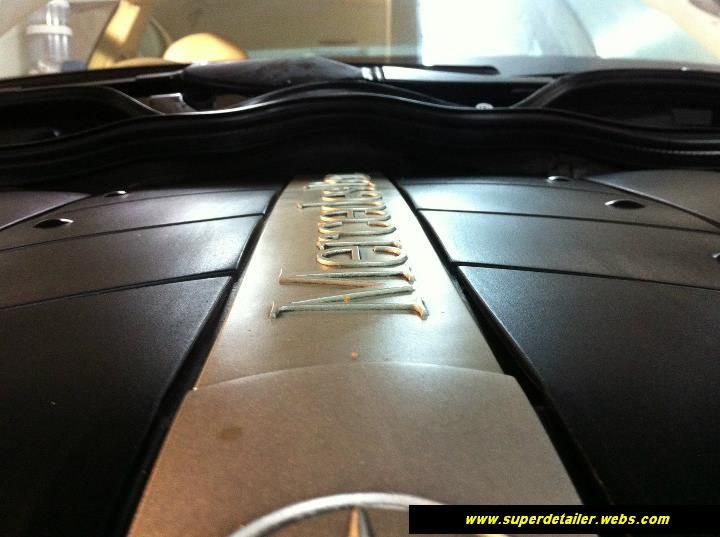 Time to say good bye and returning it to it's rightful owner.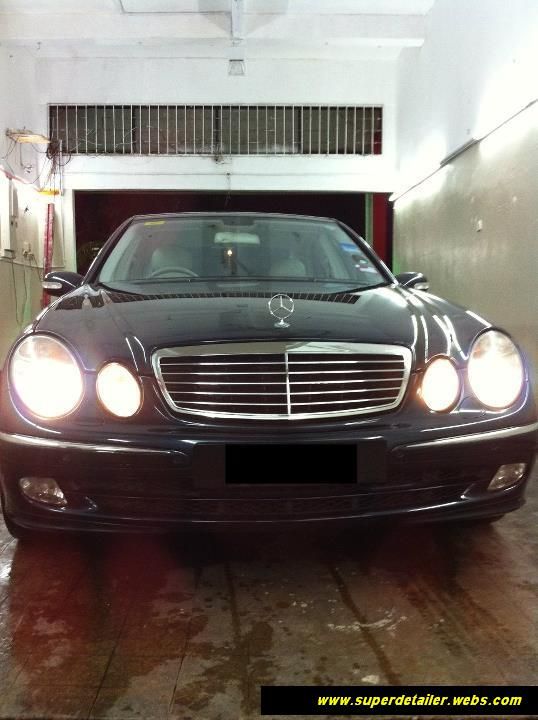 Presented to you by: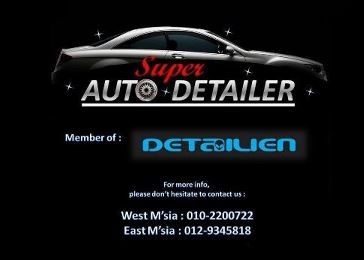 It was indeed a wonderful journey. Many hours has been used to complete this beauty. Hope you enjoy this journey.