For U create my inmost being & U knitted me in my mothers womb
I am fearfully & wonderfully make
reporting to you once again - * all comment & posting is excerpt from the car club members -
Thank you for making it happen guys - cheers
Detailling TT on the 19th Dec 2010
Folks ,
I have spoken to KC and he has agreed to show us some of the magic he does on our beloved wheels. He is free on the 19th, and MMZ is the venue, time is 4 pm.
I need to gauge the interest of everybody in order to make this event happen. So if you are keen to attend, please list down your name as only if there is good number of people interested , can i confirm with KC as I dont want to waste his time as well.
_______________________________________________________________________
Thank you for organising this event n TT..
Hi KC and Liew
A big thank you for sharing ur detailing experience with us..we really appreciate ur time n effort..n also for those whose make it to this TT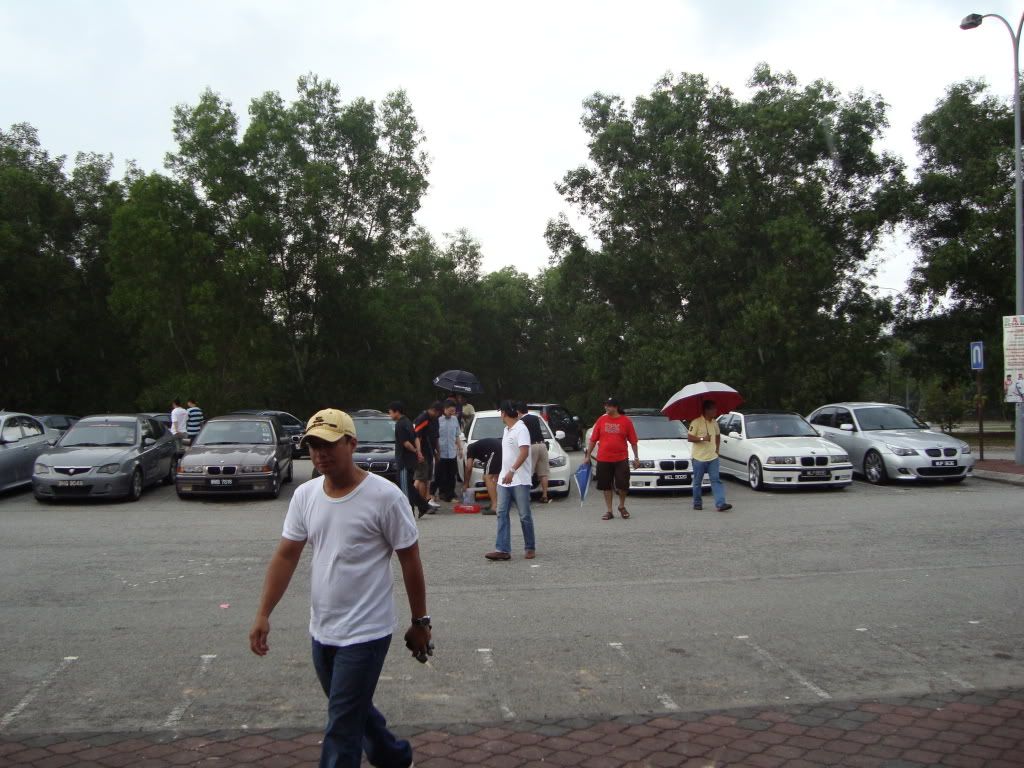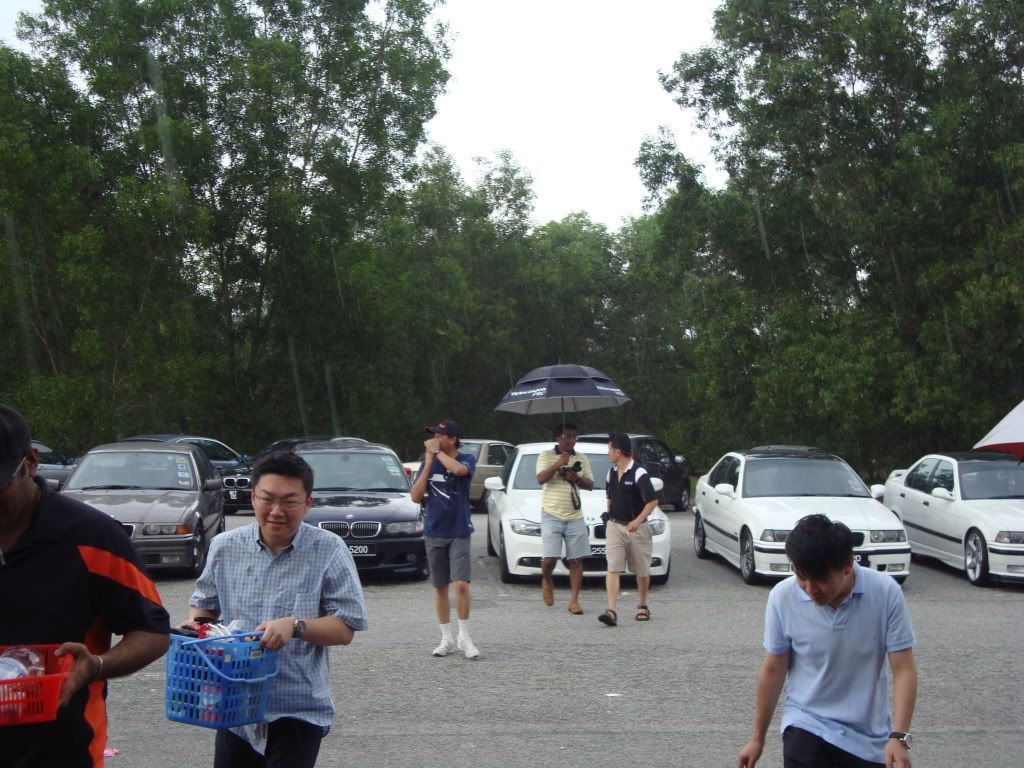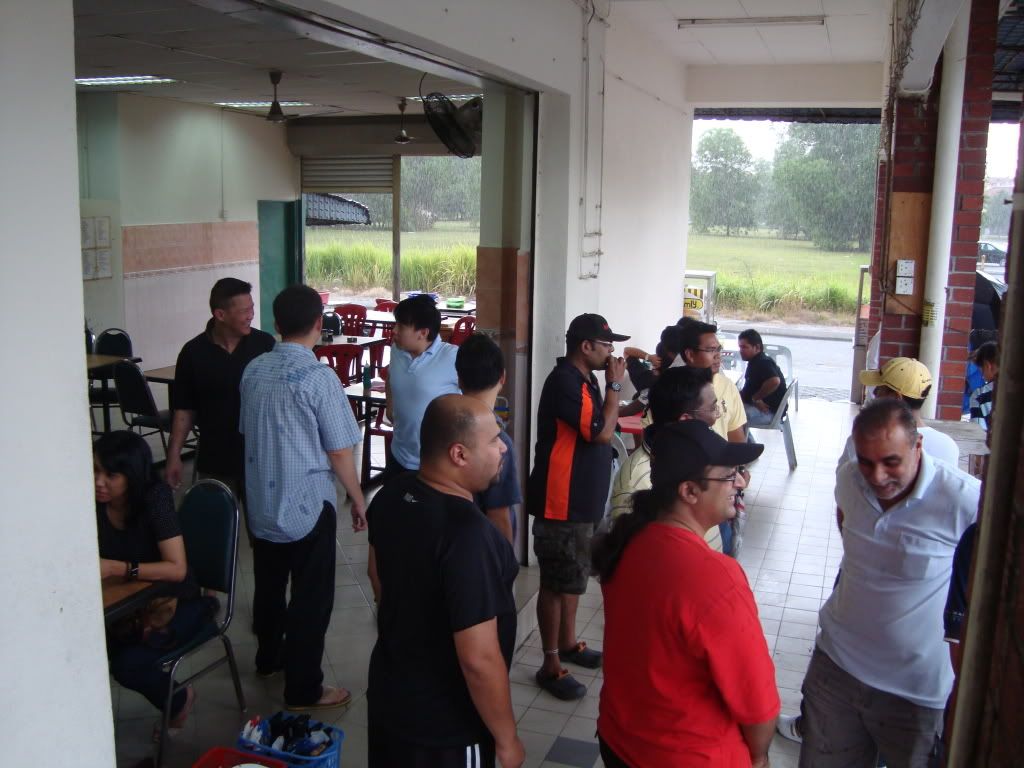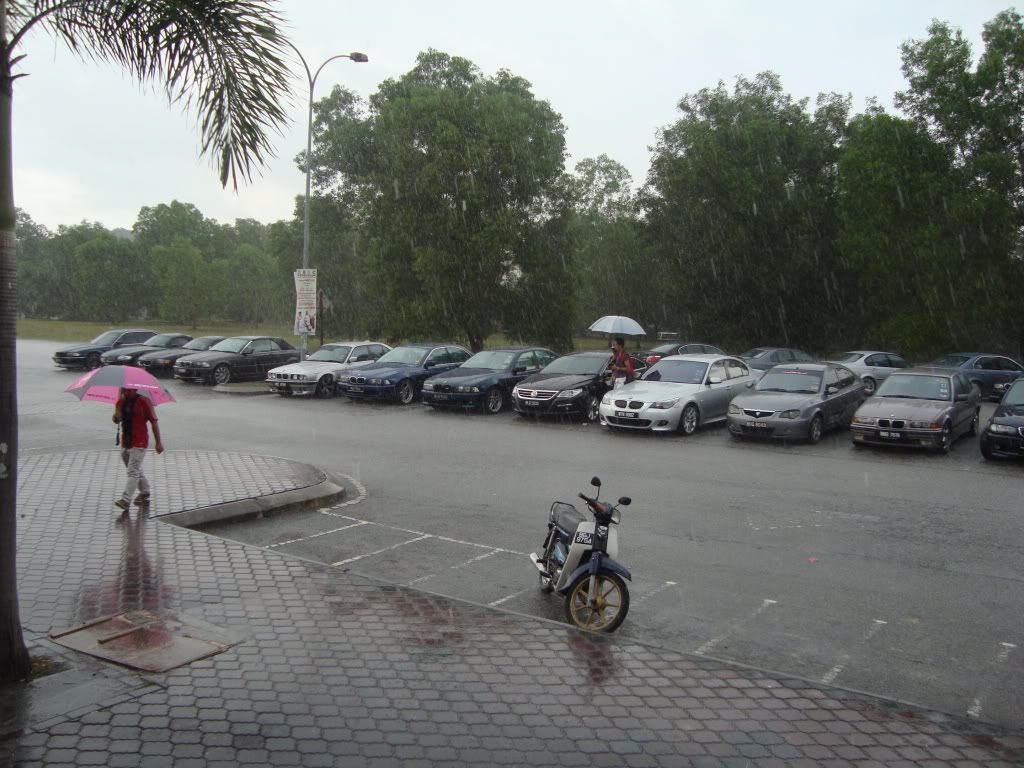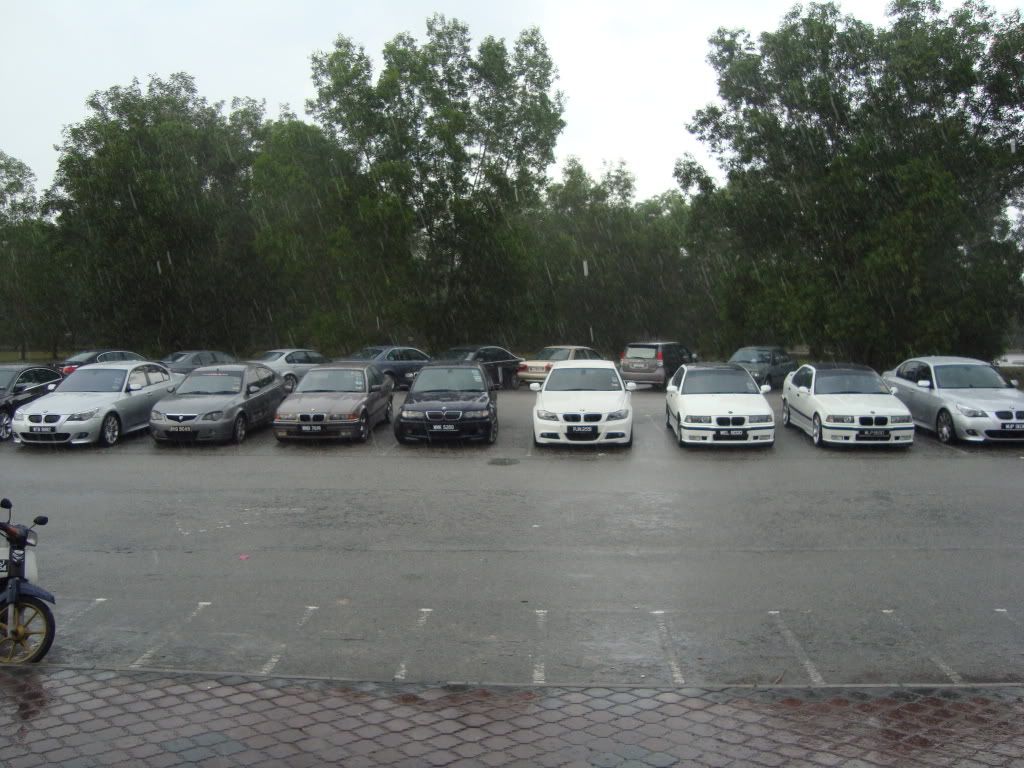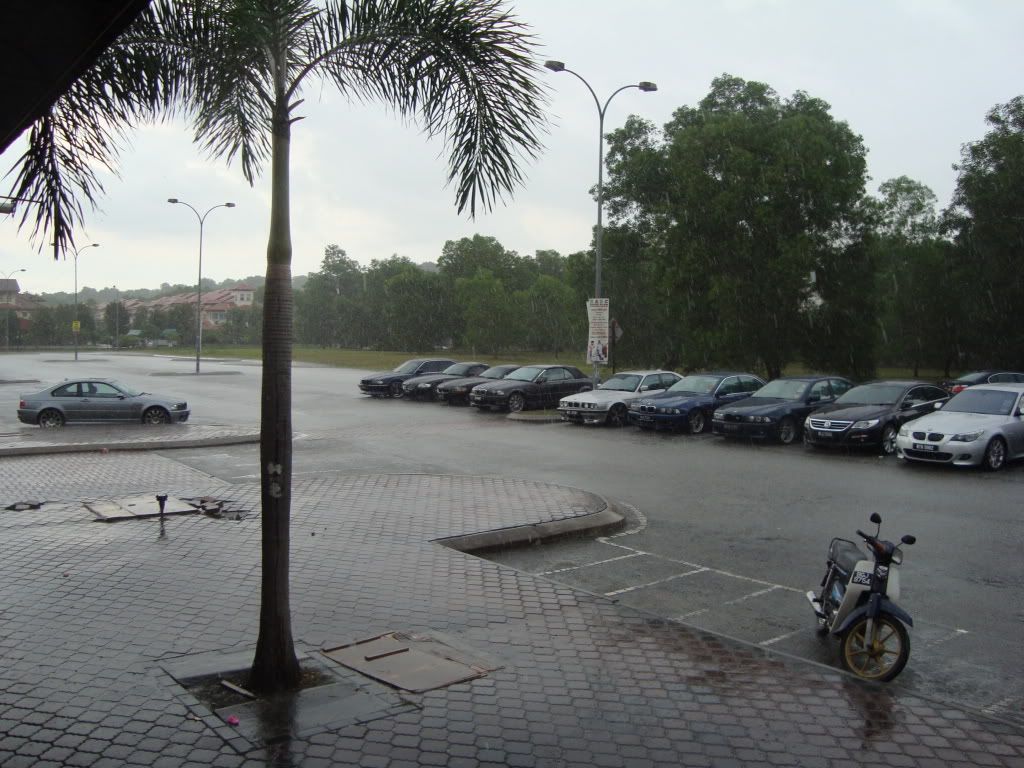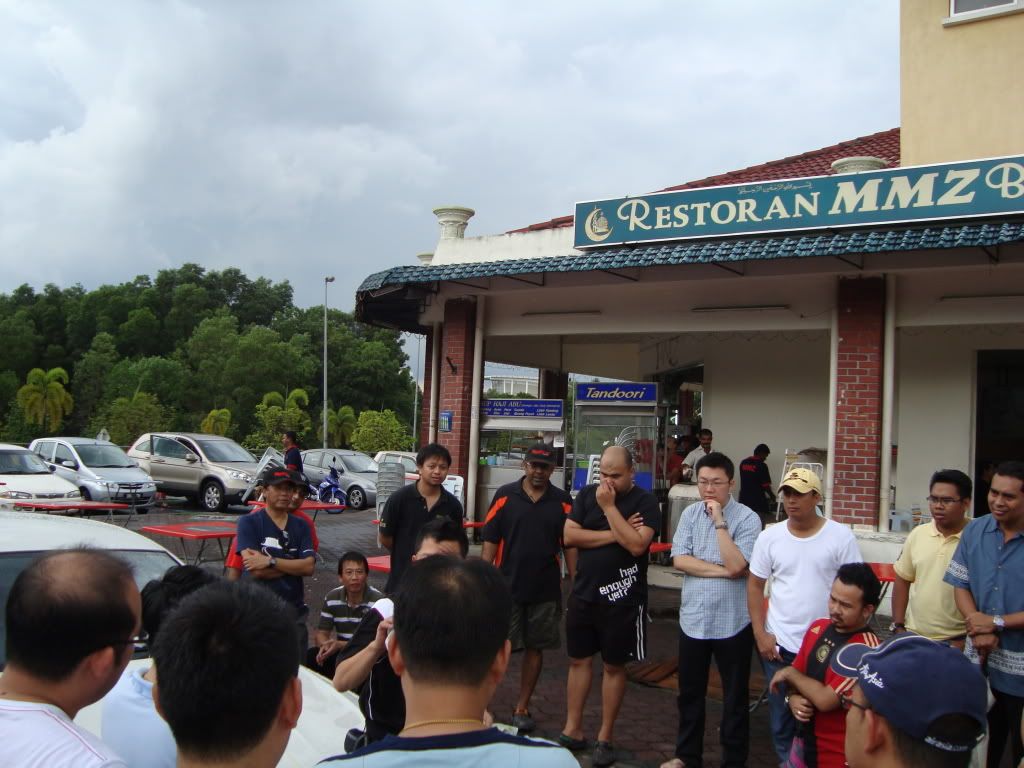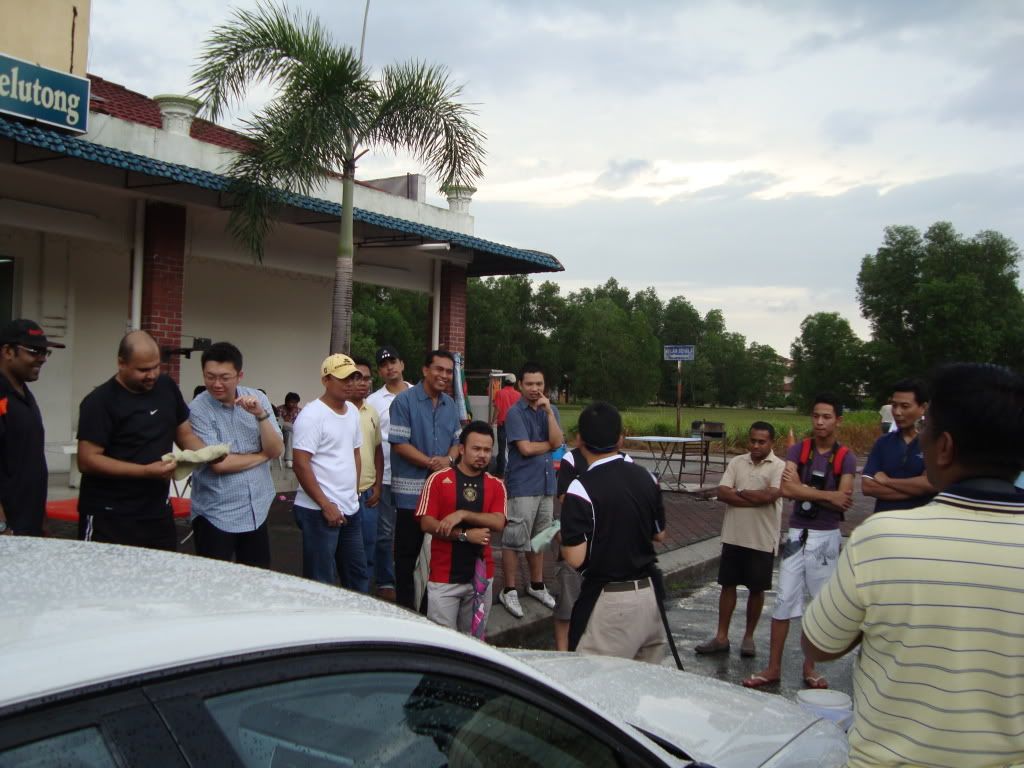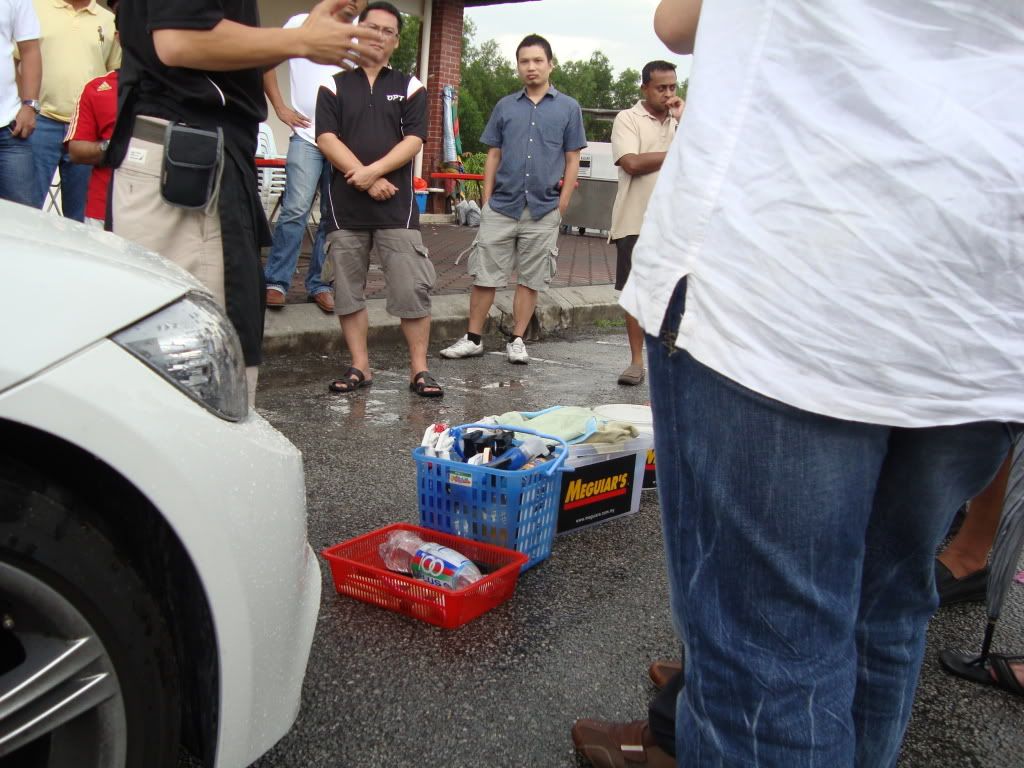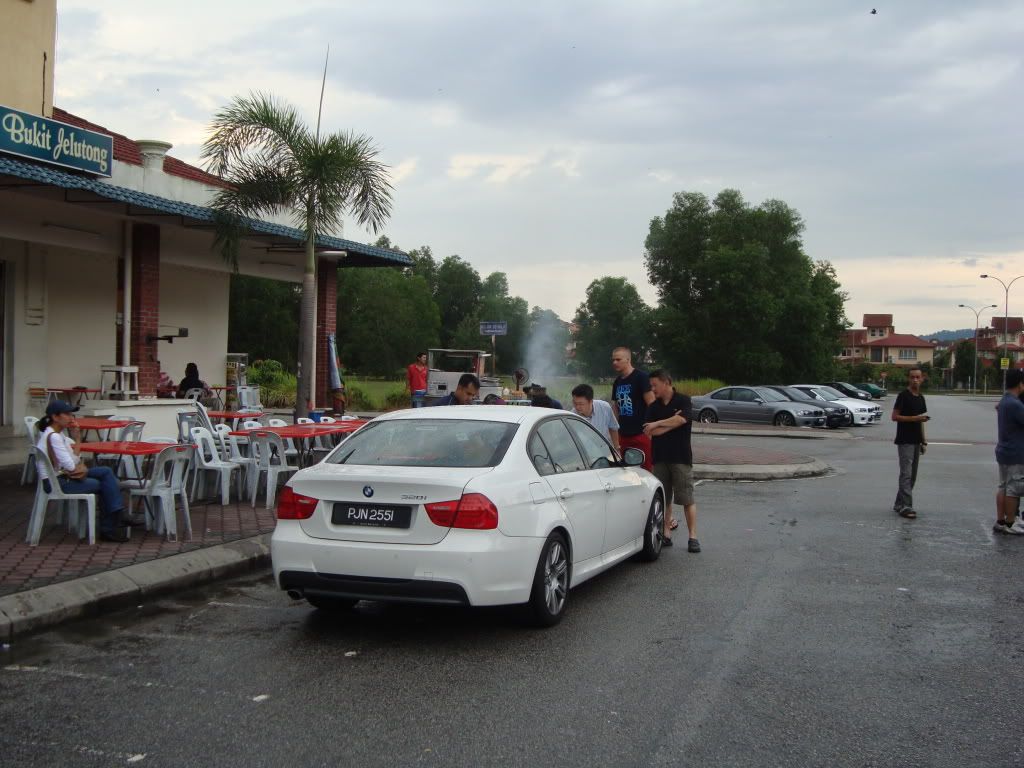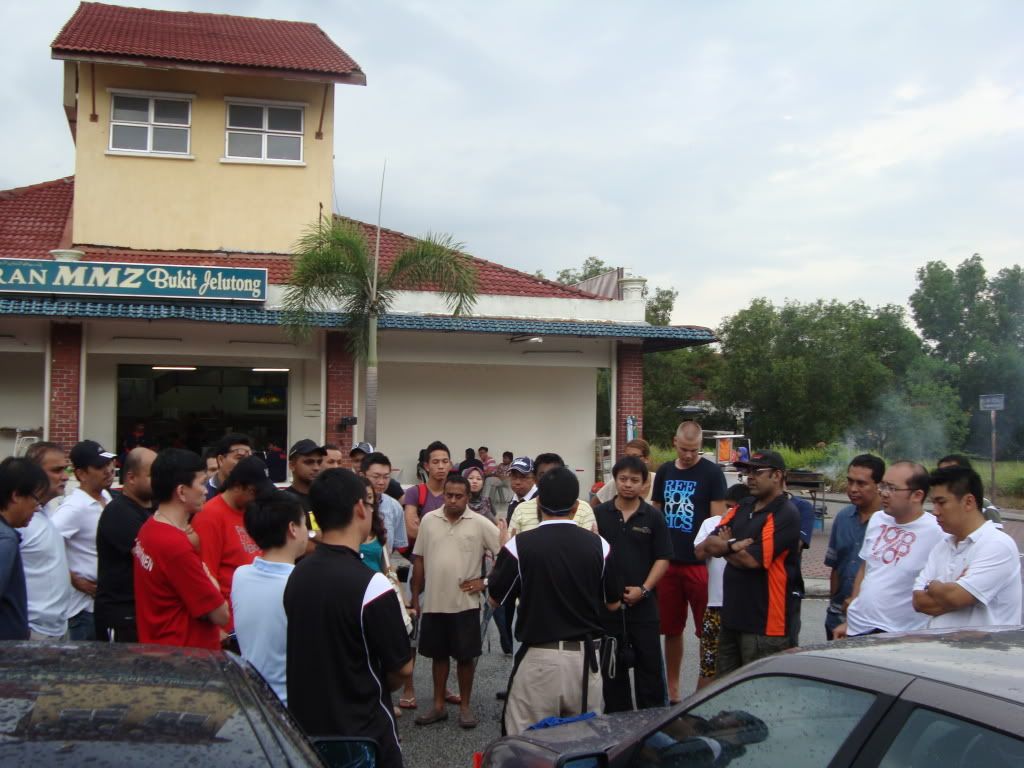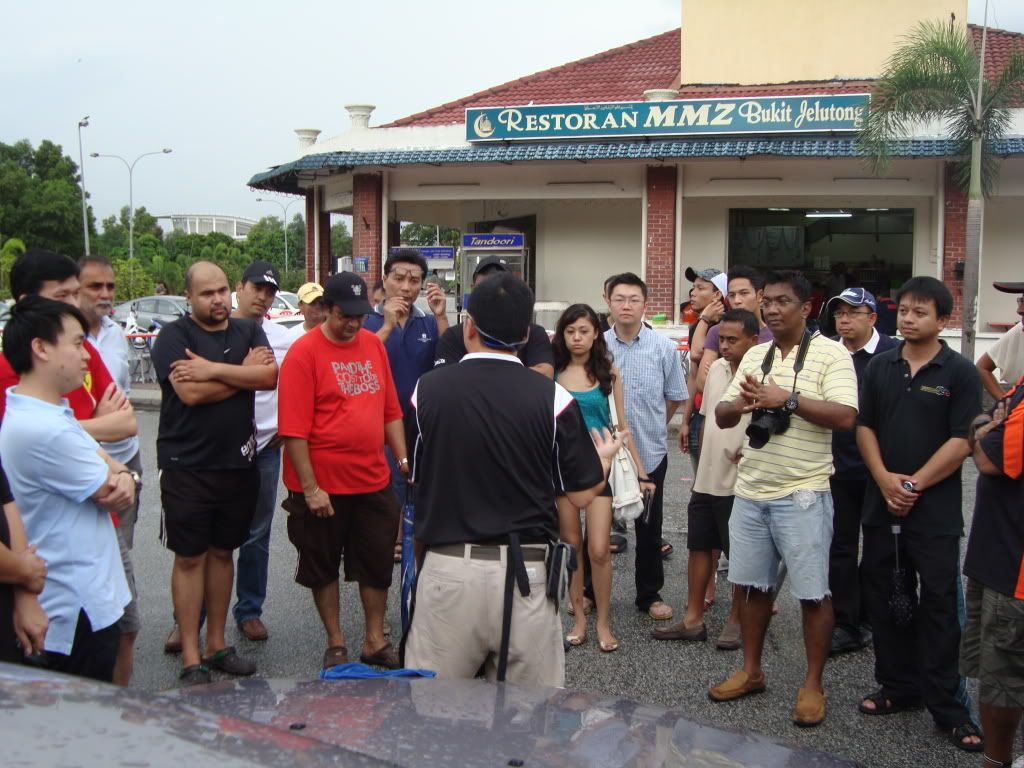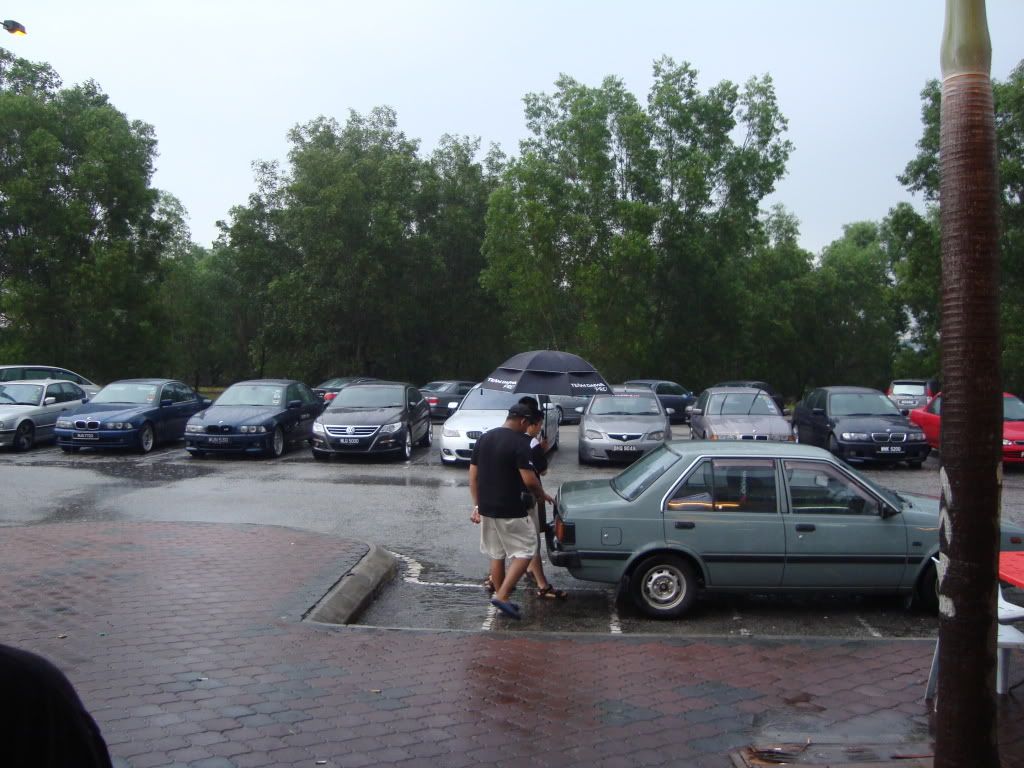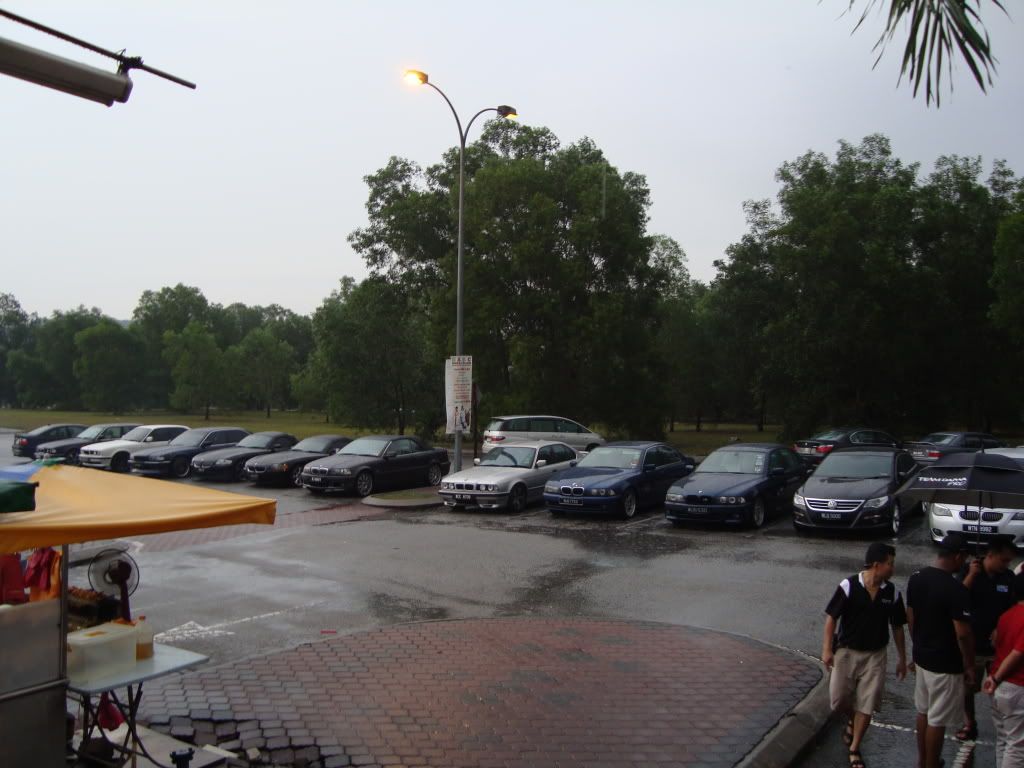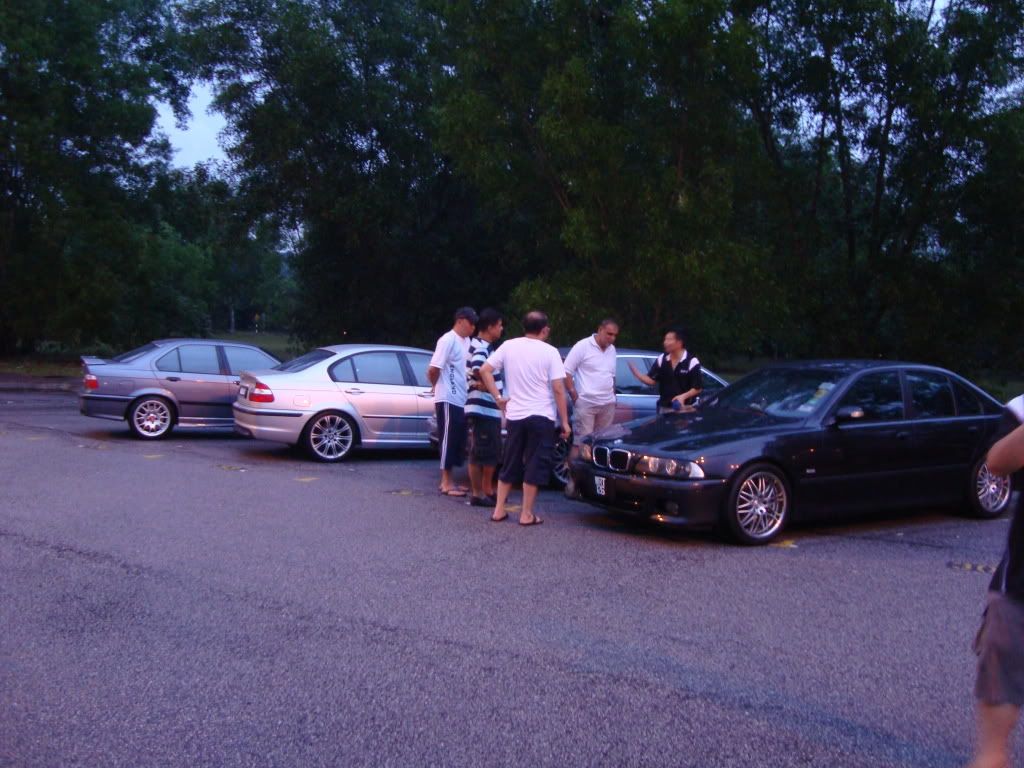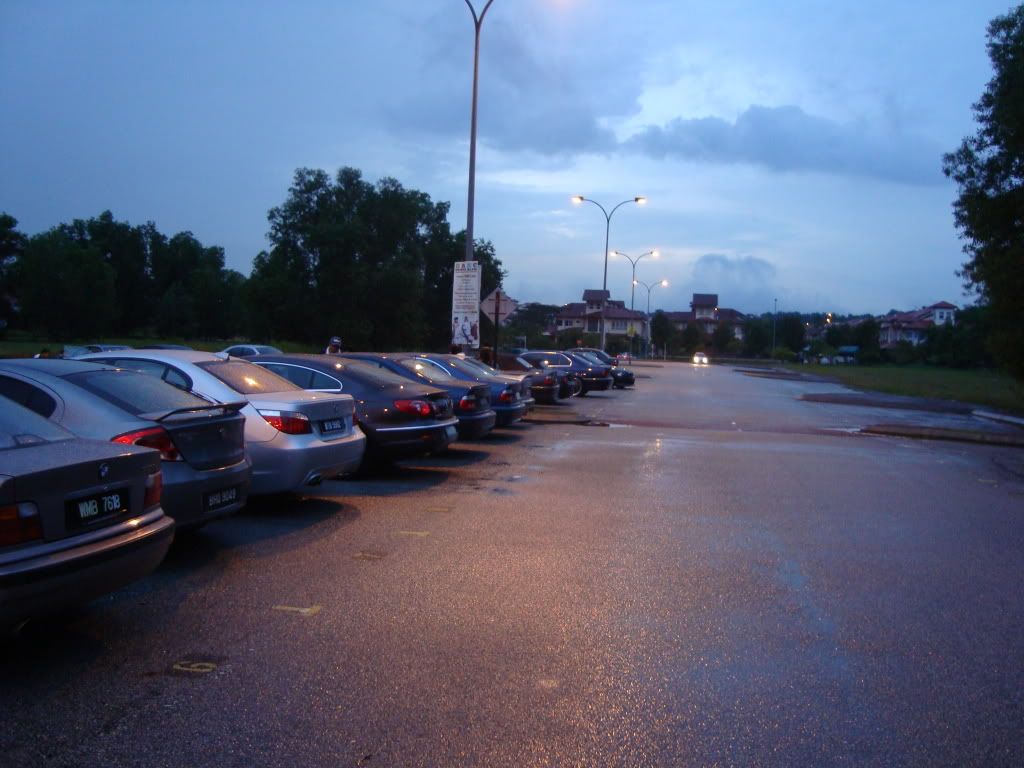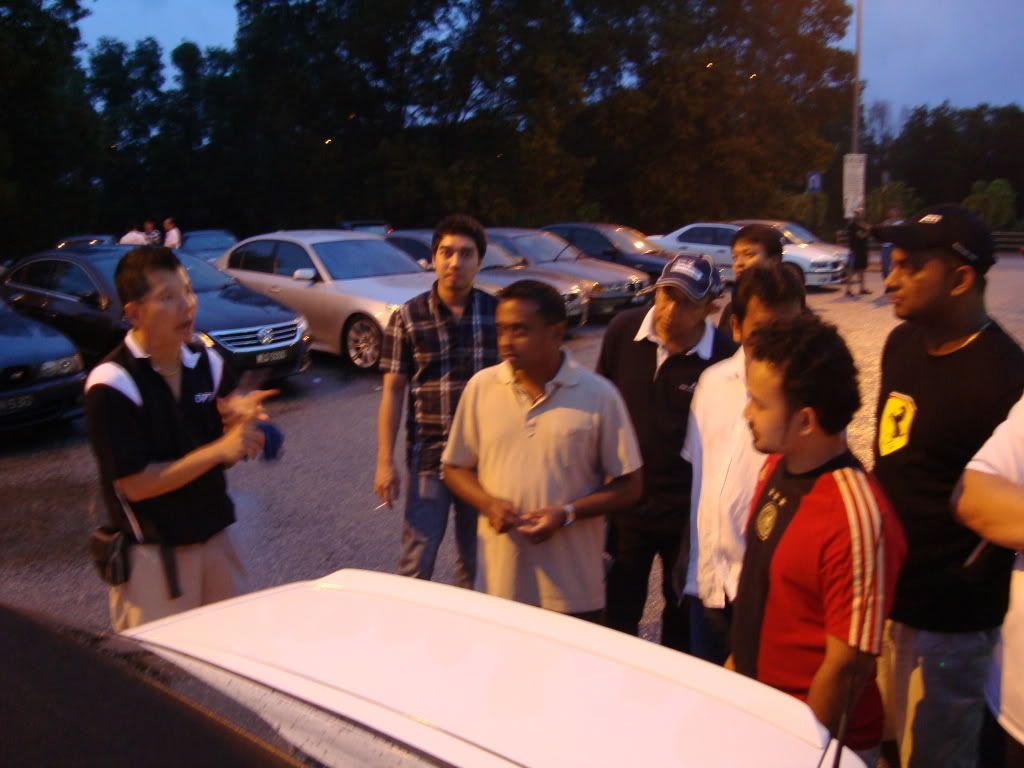 KC and Liew, a warm appreciation to the both of you for taking the time to give us some tips and pointers on caring for our cars. You are indeed a man of passion towards your craft.
And to all the members of BMWCM and UDMowners it was great seeing all of you at MMZ yesterday! Your presence made a difference !
Here are some photos from the event.
Some of the early birds...
Yazmeen's mean lookin machine has got Mount-o fixated !
KC's detailing workshop
The rain left water beads... "toilet roll"'s e90 was the lucky car for the demo
look at the rubber stains
before & after ta da
A scratch mark..?
just spray and wipe!
now caress the bonnet ..!!
all macho and wet...
One can feel the smoothness of the surface after calying has been applied
First time ever Black Robe washing his car!
All that residue from the wash
Rain again.. and back into the shelter..
sale. All sold out in minutes!!
Jarance a.k.a. Mr. DIY helping out a fellow member..
KC still at it with Yazmeen's and Mrwhy's cars even into the night..
thanks to all who came & cheers along the way
some of the most pleasant ppl we ever met that day
my heart felt thanks to
Thanks everyone for the great welcome and what a great event. Looking forward for more awesome meet ups such as this Thanks again to KC, Liew, Don Franco and everyone for walking the talk and seeing it coming to pass.
_____________________________________________________________
Nice detailing TT guys.

Great to see Master KC at work again!


_____________________________________________________________




I'm all ready to put lesson into action! Going to Optimize my baby this friday



haha.. dont know how to use makita yet la.. takut nanti glossy layer bocor. Hope can have another session with KC again on paint correction. many thanks in advance.. hehe